Finance
11 Apps to Make Money Online With your Phone
11 Apps to Make Money Online
Making Money on the Internet is not easy as you may see but still, that is not impossible if you are working hard and constantly, choosing the right platform is also an essential factor there are platforms that are already saturated with users and have no more growth potential so, choosing a platform like that may be waste of time for you.
I'll help you to choose the right app to make money online so stay tight and get ready to make money with apps.
Disclaimer: Please note that these apps are not gambling apps so don't expect to be a millionaire in a day.
11 Apps to Make Money Online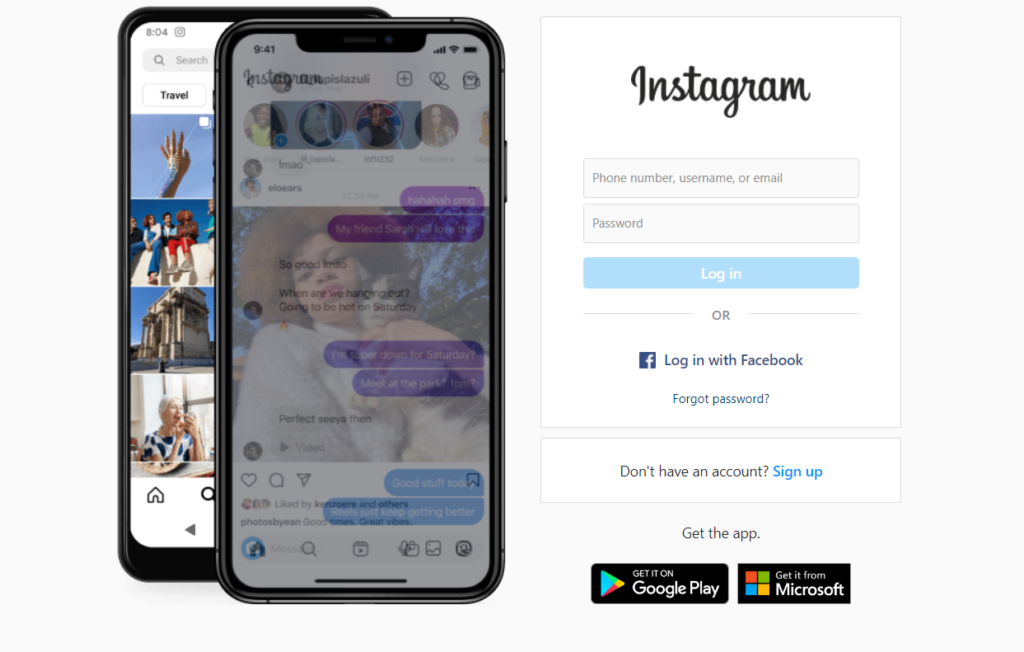 Instagram is the biggest social media platform that allows you to share media files like photos and videos, Instagram has more than a billion active users.
And since it has so many audiences which makes it an ideal platform for users to monetize their users and make money.
Instagram is a social media platform, recently it has added many features like reels and now they pay you for your reels. On Instagram, if you have a decent amount of followers you can get a brand promotion easily.

Fiverr is the biggest freelancing platform in 2023. where you can sell your services based on your skill like you might be a website developer, designer, Video editor, or graphic designer thousands of skills are there.
So, you can make a gig for free and sell your services to make money on this app.
You can also use AI tools to s]complete jobs in a short time and raise your rank easily, there are many gigs that require almost no skills, you can start with them.
Best Part time Jobs for college students here.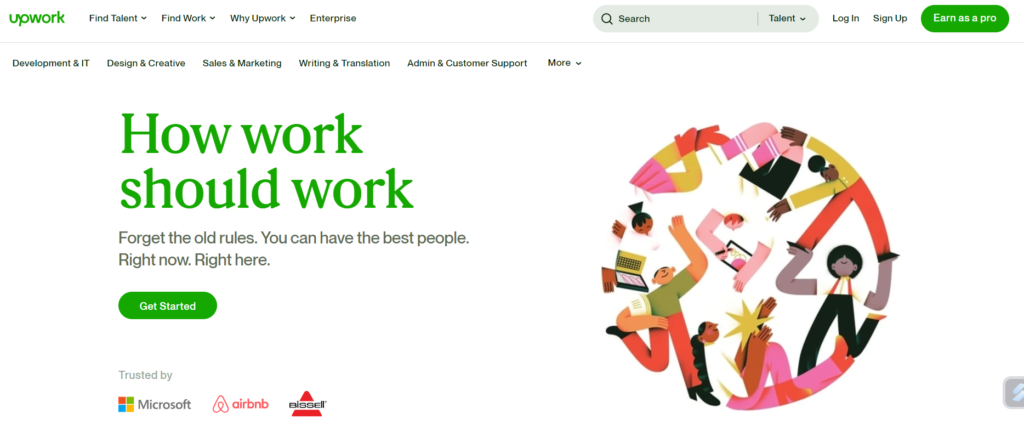 Upwork is another freelancing platform where you can make money with your skills, On this app you can bid on jobs according to your skill and once you can be approved you can start working and make money.
Upwork has some tough rules and also you have to take tests based on your skill background if you pass the test you can pick the job from that category.
Facebook is another social media platform where you can share content, and now Facebook has also a monetization feature on your pages.
So, upload content on your page and monetize them to make money with that. Facebook launched a creator platform for content creators to monetize their content.
Youtube is the biggest search engine after Google, Youtube is a product of Google and today youtube provides employment to millions of people all around the globe.
You can just simply create a youtube channel for free and start uploading content, once your content starts getting views your video will be monetized and now you can easily make money.
Youtube has also launched a recent shorts feature so you can also take advantage of that.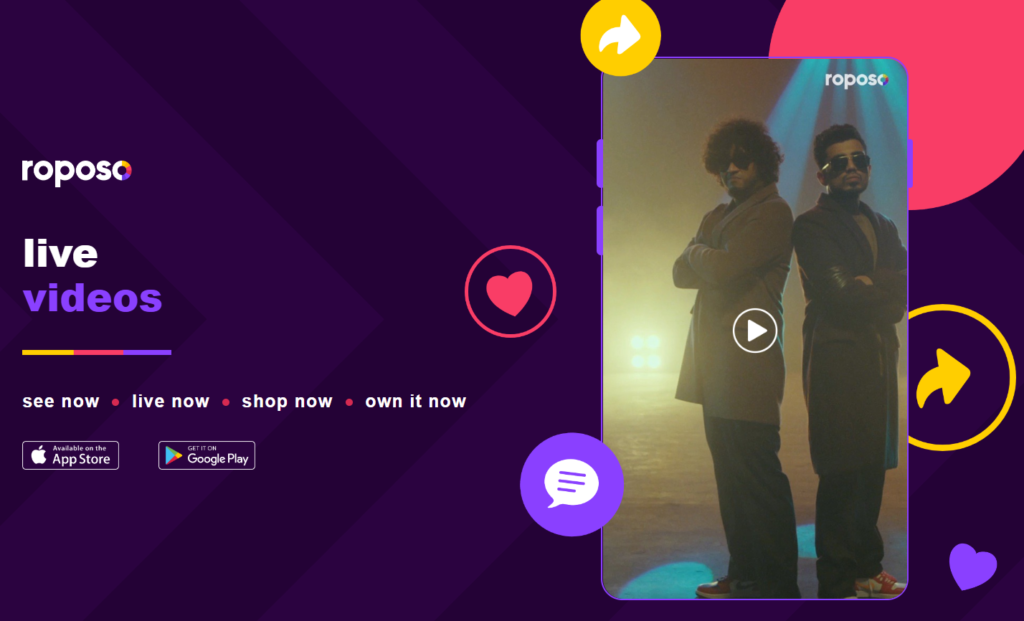 RAPOSO is a short video-making app, which allows you to create and upload short videos. once you complete your $5 milestone you can easily withdraw it from your account.
You can also refer your friends to make money in this app.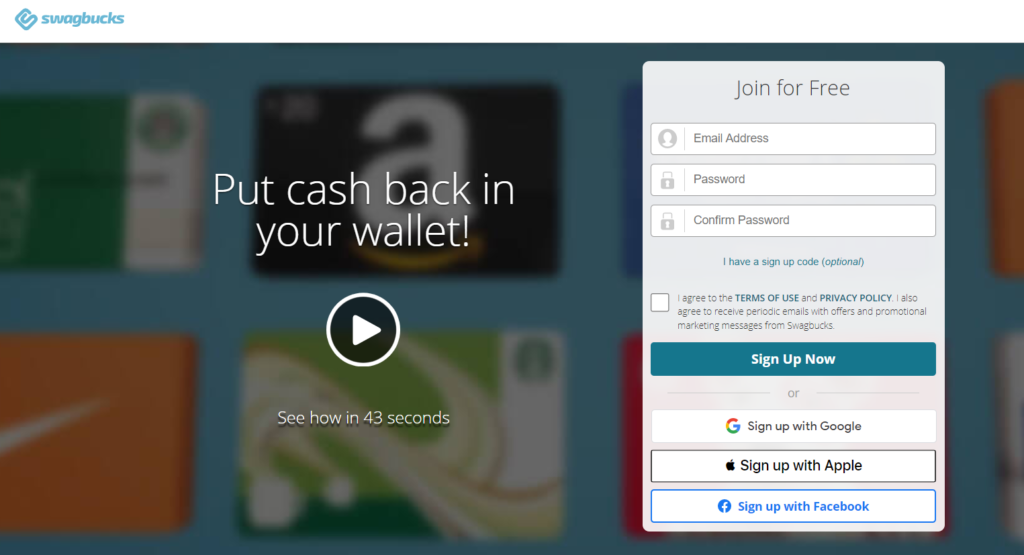 Swagbucks is a quiz app where you can make money by answering simple questions and surveys, you can watch videos and answer surveys to complete the tasks given in the app. Once you reach your threshold amount you can withdraw your earnings.
Current Rewards allow you to make money by playing games and listening to songs. You can download this app on the Play Store for free and it also doesn't require any registration fee.
You can also exchange your cash with gift cards in the app.
Tic Tok is a short video streaming platform where you can share shot videos and make money. although payment is not very good at tic tok to buy it helps you to grow on social media very fast.
TikTok is very popular and one of the most downloaded apps on the Internet almost every teenager uses this app, So there is huge potential in this app.
Canva is a popular graphic designing tool that helps you to create Posters banners and many more digital products, So with the help of this app, you can create all these things and sell these services on various platforms like Fiverr and Etsy.
EyeEm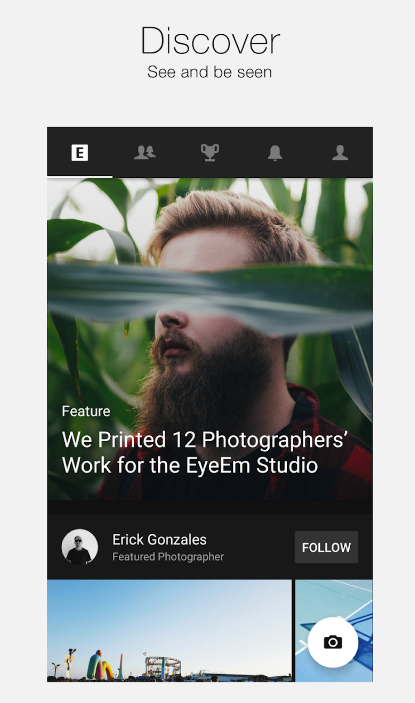 This app allows you to sell your photos, sell your photos gain exposure, and take your photography to the next level. Click your best photos, edit them, and list them for sale.
This app has over 10+ Million downloads on Play Store.