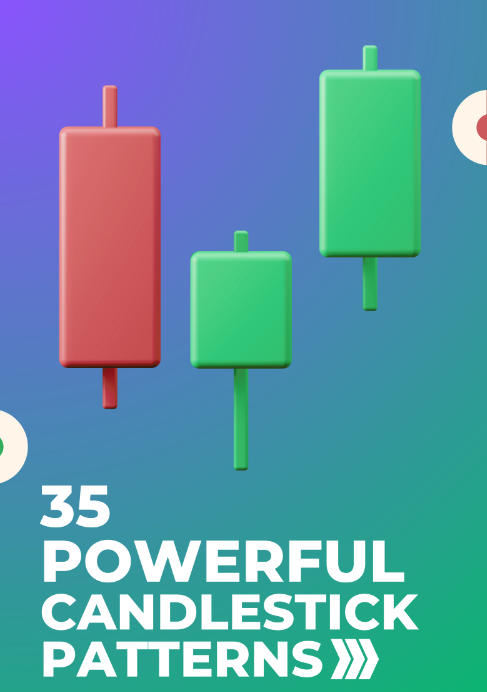 35 powerful candlestick patterns pdf | Download
Candlestick patterns are one of the most effective techniques used to trade in the stock market, nearly all the stock markets around the globe follow the same candlestick patterns, and day traders use this to predict market movements in a short span of time.
If you are thinking about getting into the stock market then you should learn these techniques first so that you can capture the trends according to the market movements. From beginner to advanced trades know the importance of candlestick patterns.
Once you learn and apply these patterns in the market you will know about the market movements and how to make profits.
Inside the book?
Inside this book, you will find the 35 best candlestick patterns with descriptions, examples, and techniques to recognize these trends in the market. Everything is described from the basics to advance level so that even a beginner trader can understand the trends in the moving market.