Gadgets
5 Smart TV Under $300 at Walmart
If you are looking to buy smart TV under budget then we have the List for you. Gadgets are getting smarter and smarter than humans every day, it is also helping make life easier. Coming home after a long day of work and then enjoying your favorite show with your family is the best feeling ever. so we brought you the best TVs available at Walmart for under $300.
The TCL 4 series offers 4K picture quality which is 4 times the resolution of Full HD. You have access to endless entertainment with thousands of streaming channels. You can watch your favorite TV shows, streaming channels and gaming consoles you can do a these things with simple customization.
Specifications:
LED Display Tecnology
4K UHD resolution
Connection Types – HDMI, Ethernet, USB, PF Inputs, SPDIF Digital Audio Optical, Audio Output Headphone
Manufacturer- TCL
Model – 50S451
Screen Size – 50
Weight – 18.5 lbs
Streaming services – Netflix
Price– $248.00
Hisense 58 is a smart TV that delivers four times the resolution of normal 1080 high-definition resolution. You can spend your time enjoying movies and TV episodes, plus streaming news, TV, Sports, and more than thousands of free and paid channels.
In Game Mode, input lag is significantly improved, so your commands from the controller are virtually instantaneous on the screen. You can also access your TV with Google Assistant and Alexa devices. With the touch of a remote or your phone, you can fully customize your TV and take the whole control of it.
Specifications:
LCD Display Technology
Connector Type – HDMI, USB, RF Antenna, RCA Composite
Screen size- 58
Brand – Hisense
Product weight- 30.4lbs
Streaming services-
VUDU; Netflix; Youtube; Showtime; Starz; Google Play; Sling; Hulu; Disney+; Pandora; LG Channels; Apple TV
Price – $298.00
Philip TV brings movies, Live Tv, and more from all across the app and organizes them for you. You can fully control your Tv with google, it will find your questions and answers, Enjoy the beauty of 4K Ultra HD TV and see more of what the director intended. Find the entertainment you love with help from Google.
Specifications:
LED Display technology.
4k UHD resolution.
Connector type – HDMI
Screen Size- 55
Brand – Philip
Weight – 28.5lbs
Streaming services-
HBO Max, Netflix, STARZ, Peacock, Prime Video, Hulu, Paramount+, Sling TV, Apple+, SHOWTIME, Disney+, YouTube
Refresh Rate 60Hz
Price- $298.00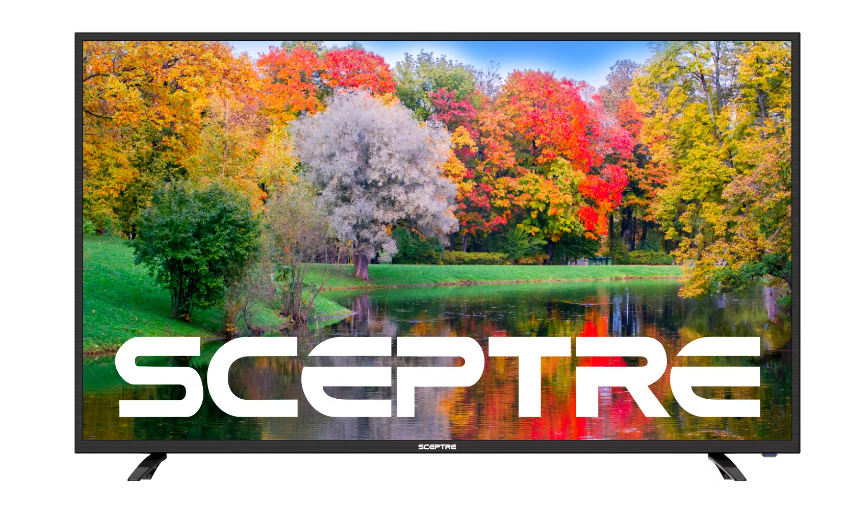 Go on the incredible journey with Scepter smart TV which has a realistic landscape and eight million pixels of brilliant colors. Sceptre 4k Ultra high definition has four more pixels than the usual Full HD display. It will provide 4k natural and lifeline colors than you have ever seen before.
You get to explore the apps on the giant LED screen once you connect your phone to it.
Specifications:
LED Display Technology.
4K UHD resolutions
Connector Type : USB, Component Video, HDMI, Composite Video
Screen Size : 50
Refresh Rate : 60Hz
Price: $228.00
Check out the new Redmi Pad here.
Watch Bingo, TV shows, Sports, music, NEWS and many more on onn smart TV.
Roku brings you the best possible content with thousands of channels to choose from, conveniently presented through your own customizable home screen. You can actually use it with the Roku mobile app to search for the title, artist, actor or director, or just go old-school with our handy remote.
Specifications:
DLED Display Technology
4k UDH resolution
Connector Type – HDMI
Screen Size- 50
Streaming services-
Netflix, Disney+, HBO Max, Hulu, Apple TV, Showtime, Peacock, ESPN, Spotify, Roku & thousands more
Refresh Rate – 60Hz
Features- Roku streaming, crisp 4K (2160p) resolution, 60 Hz refresh rate, DLED display
Price- $238.00