Anime
Best Action Anime worth watching in 2023
If you are tired of watching action movies with the same movies worry not we have anime, where you can watch the new action sequence with badass characters.
Best Action Anime
Bleach is undoubtedly the best anime in case of character design and writing. There is a reason why Bleach is among the Big 3. The entire anime is full of action sequences with some cool powers of their swords and supernatural beings called Hollow, Soul Reapers, and Quencies.
According to the writer and illustrator, he made the fight scenes in the sky so that people focus more on the fight rather than the background objects.
Bleach Started Streaming a new arc on October 10, 2022, read the full info here.
Naruto is one of the best anime and also among the Big 3. Nature is full of action scenes from the start since it tells the stories of ninjas there is no doubt it has some cool characters with badass powers and they are definitely going to use them in the war.
Chainsaw man is new-gen action anime. Since it's the story of Devils and Devil hunters, Chainsaw man is full of bloodbaths in the entire anime. You can watch this anime if you like new action sequences and also one of the main reasons why Chainsaw man is popular among young because you can relate to the protagonist.
Chainsaw man has cool characters with badass powers, and also the characters are well-written.
Chainsaw man is streaming on Crunchyroll and you can watch the new episode every Tuesday.
Click here to read chainsaw man manga.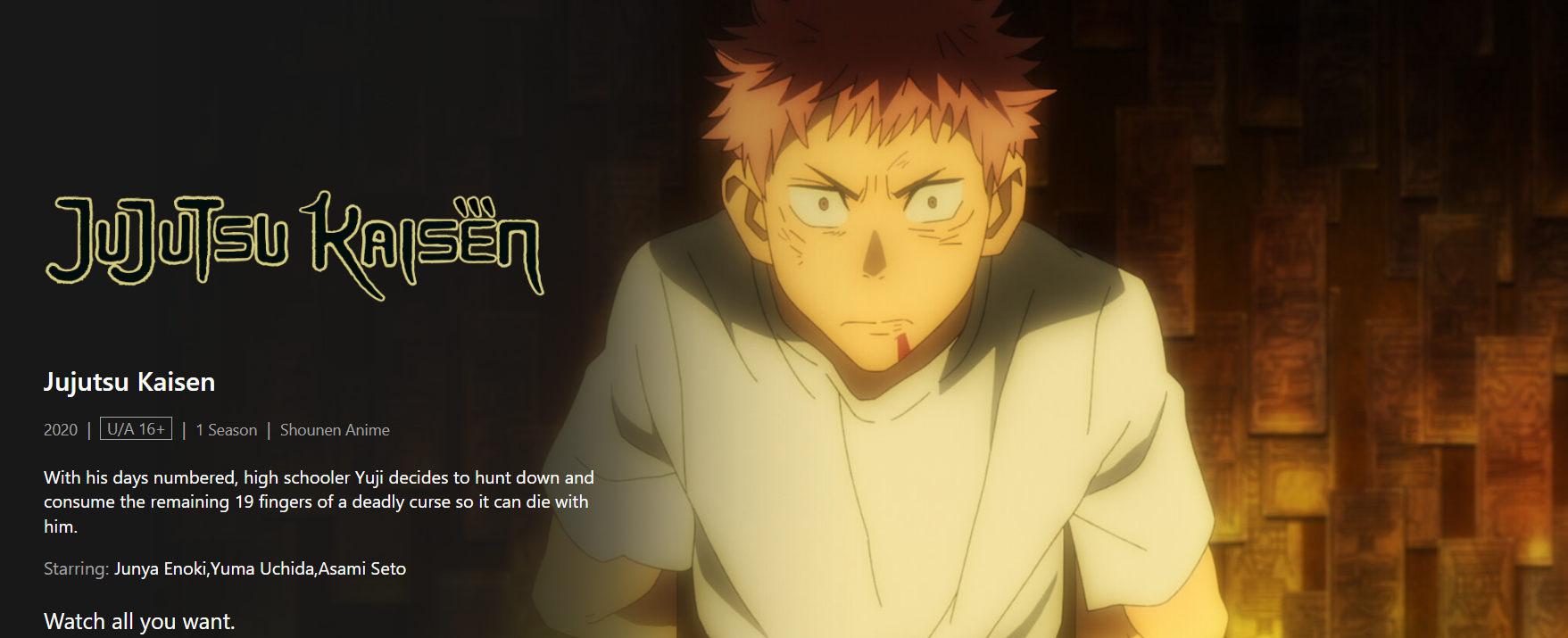 Jujutsu Kaise is also new gen action anime with supernatural powers. Jujutsu Kaisen tells the story of Crores and the people who exercise them.
Protagonist Yuji Itadori got his power by eating a cursed figure of Sukuna, an ancient creature who people call the God of Curses.
Yuji trains under Gojo Saturo one of the strongest characters in the anime, and he goes on a mission of exercising curses along with his friends.
One Punch Man really deserves a position in best action anime because this anime is full of action-packed heroes, where you are going to different powers and of course, there is Saitama who can finish anyone in a single blow.
One Punch Man is the story of a man who trains himself very hard and becomes the strongest man in the world and now he is able to defeat his enemies in a single punch.
Because now his enemies are so weak he couldn't enjoy fights anymore so he is always searching for an opponent who can match his skills.
Seven Deadly sins tell the story of Humans, Gods, and Demons. As we all know very well where demons are involved we are going to witness some cool action scenes.
Anime is full of action scenes, and characters with cool superpowers and their story is interesting, You are also going to watch the demon king and Supreme Diede in action and how they are going to vanish from this world.
Protagonist Maliodus is the son of the demon king he betrayed everyone and join with Elizabeth.
Attack on Titan
Attack of Titan, this name requires no introduction, everyone knows about this, and if you don't know you are not worthy of calling yourself an anime fan.
Attack on Titan is full of action scenes since this anime is all about killing titans and going outside the walls its very obvious that we are going to see a bloodbath.
We are also going to witness some cool characters like Levi who is also called Humanity's strongest soldier in action.
Attack on titan season 4 part 2 here.
Dragonball
The reason I put Dragonball down is that its animation is too old for this young generation. But apart from that, this anime is full of action scenes from the very start.
This anime has many parts and you can watch them online, It has some cool characters with unimaginable abilities.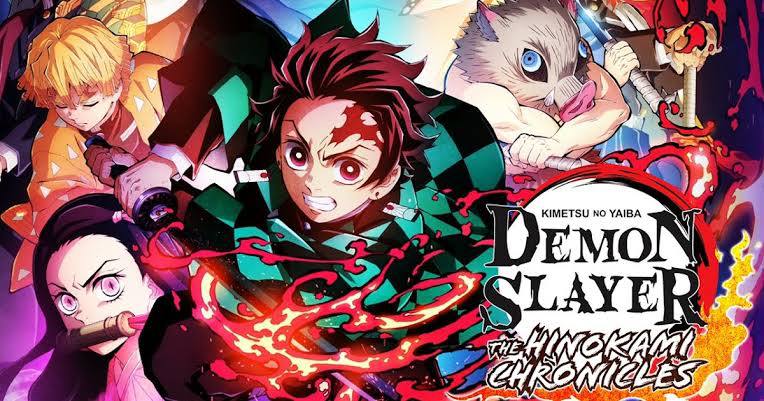 Demon Slayers is the next new-gen anime with actions. Demon Slayer is the story of Demons and how they are going to protect people from getting killed.
Protagonist Tanjiro Kamado is in search of the cure for turning his sister back from demon to human.
He trains very hard and becomes a demon hunter and starts going on missions to slay demons.
The list is incomplete we will keep updating it, if you have any suggestions let us know in the comment section.