Tech
Best AI tools that you should try in 2023
AI is taking over the Internet day by day, and every company from all over the world is trying to capture this market to make the best product every day, Today we are going to explore some of these tools that you can use to make your life easy.
Best AI tools
Here is the list of best AI tools on the Internet, that you can try.
ChatGPT
ChatGPT is a free AI tool developed by openAI that you can use to get answers to all your questions in a few seconds.
This is a trending tool for this year, chatGPT is a tool that answers all your questions in the span of a few seconds, you can ask history questions, solve numerical problems, write codes, essays, and many more things.
To use ChatGPT you need an open account, verify it and now you are ready to use this AI tool for free.
Jasper AI
Jesper AI is an AI tool that allows you to write unique articles that you can use in your content like youtube videos and other blog posts. For business owners and small team managers who are in the field of content writing, this tool is gonna be a great help for you.
You can register on Jasper.ai for free and use the trial version for up to 10,000 credits for five days. To use it further you need to buy a subscription.
Here is a tip for bloggers who are thinking about copying and pasting direct content in their blog posts, let me tell you this, it won't work. copying and pasting content doesn't work on google so forget about monetization.
Synthesia.io
Synthesia is another tool for content creators, synthesis.io allows you to create videos from plain text.
Synthesia allows you to create videos in up to 120 languages with hundreds of different temples. This video is great for people who are in youtube automation. You only need to copy and paste the video script and everything will be done automatically.
Also, this tool is quite affordable and compatible with other AI tools in the market with great features like edit or updating your video at any time, it reduces your time by 80%. You can buy a subscription for $30 per month.
Here is a tip for youtube automation, take the script from their chatGPT and use that script to create a video on Synthesia and then upload it on youtube and monetize it now you are ready to make money with AI tools.
Midjourney
Midjourney is another fascinating AI tool and also one of the most widely used tools on the internet, Midjourney allows you to create pictures just from text, you can create different types of pictures like art, cartoon, anime, and scenery with descriptions of the text.
To use the Mudjourney tool you need to create a discord account and join the Midjourney bot. Midjourney allows a free trial for its new users.
You can also make money with the Midjourney tool, I have explained everything in detail here, about how to make money with the Midjourney bot.
Kuki.ai
Kuki is a friendly AI chatbot that allows you to chat with it whenever you are free, the best part is that it can understand human emotions and react according to that, this is a great tool for loners.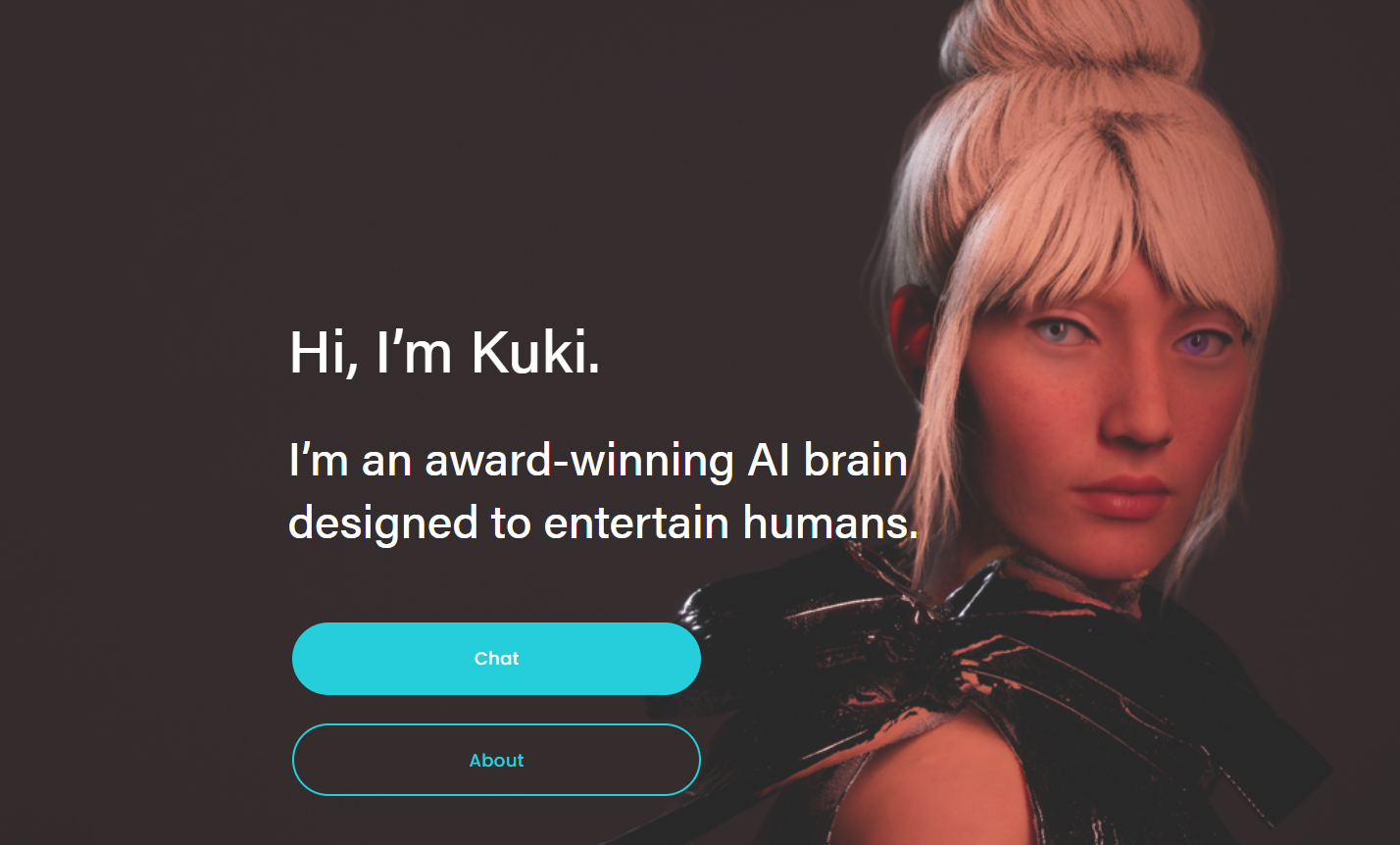 This tool is completely free of cost and you earn points by chatting with ai, and later you can spend those coins to buy something like coffee and other gift items, the more you chat the more points you are going to make.