Anime
Black Clover Anime and Manga | Characters and New Season 5
Black Clover is one of the best new Gen anime with top-quality content and character design and the best part is its animation is on the top level today we are going to talk about Black Cover anime, its characters, storyline, and Manga what about to happen in the next seasons.
Storyline:
black Clove is the story of two brothers Asta and Yubo who live in a church, they don't know much about their real parents, and both of them promise to be the wizard king, and keeping that in mind they both are headed to the capital in order to become the magic Knights with their Grimore (a magic book that allows you to cast spells).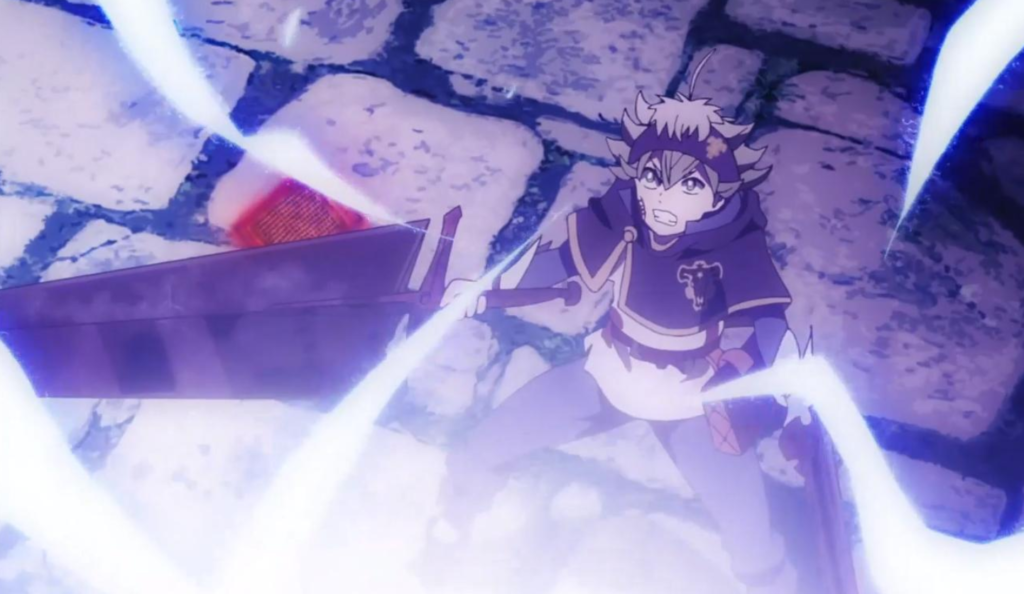 They both are selected in different squads with different captains, Since Asta doesn't have any magic it is hard for him to service them but due to his headwork, he manages to service them and impresses people with their headwork.
As time passes both keep growing stronger, and also getting closer to being the wizard king. Watch anime for further story.
Black Clover Anime
Black Clover has released 176 episodes till now with 23 min. each episode. You can watch it on Netflix, Black clover anime is still not finished two arcs are still left, and most probably they are going to release in the year 2024 because there is no confirmation from the studio about the new season, but the black clover movie Sword of the Wizard king is going to be released next year on Netflix.
Black Cover Sword of the Wizard King.
If you want to watch this anime for free click here.
Black clover Manga
Black Clover is a Japanese Manga written and illustrated by Yuki Tabita.
Black Clover Manga is still going on and now they have published 344 chapters and also this might be the last phase of this anime because there are no further arcs left in the anime, also we are not sure about this al depends on the author.
You can read black Clover manga every week on Viz, and if you want to read Manga for free then click here.
Black Clover Characters
Asta (Main)
Asta is the protagonist of the story, He doesn't have any magic but he has five leaves grimwore and a sword that cancels any magic, Asta keeps growing stronger and stronger in order to become the Wizard King and also wanted to defeat Yuno.
Yuno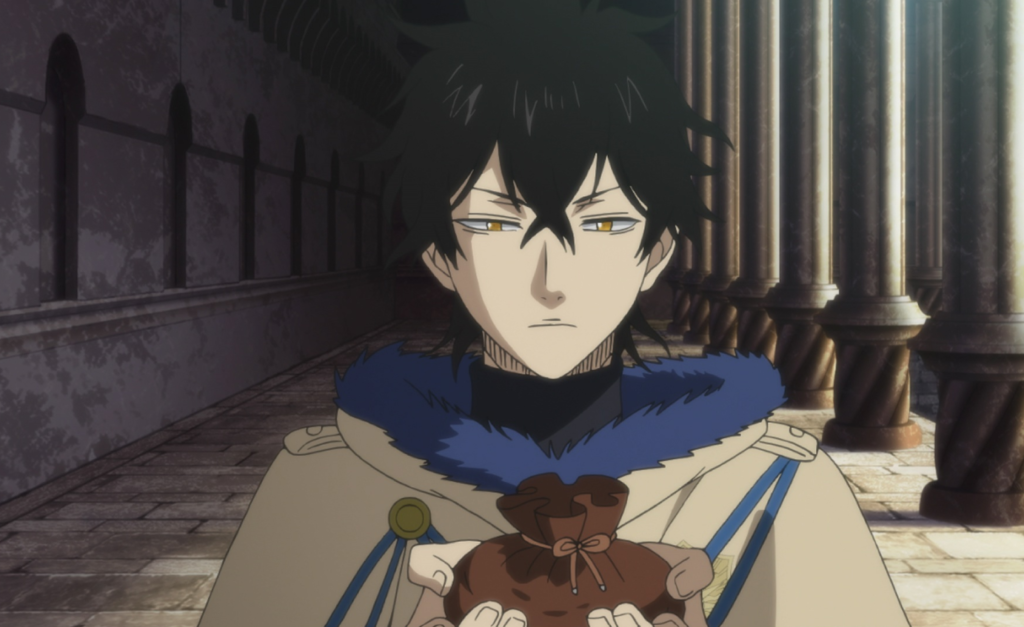 Yuno and Asta are brothers since they both brought up in the Church and I've together they don't have blood relation and both are competing to become the wizard king.
Yami
Yami is the captain of Asta's squad, he is a fine swordsman and uses black magic, he is also the strongest captain among all next to the Wizard king. He saw huge potential in Asta and took him to his squad.
Other Characters from Black clover
| | | | | |
| --- | --- | --- | --- | --- |
| Marie | Silva Noelle | Ban | Charala | Sekke |
| Elf Fana | Fana | Gaja | Marx | vanessa |
| Grey | Jack The Ripper | Zora | Kahono | Kiato |
| Licht | Henry | Damnatio | Claus | nero |
| Charmy | Theresa | Fineral | Sally | Alecdora |
| Sister Lily | Erika | Magna | Tetia | undine |
| Mimosa | Dorothy | Mereoleona | Leopold | William |