Anime
Chainsaw Man Anime Release Date, 4 Characters | Power | Makima | Denji | Aki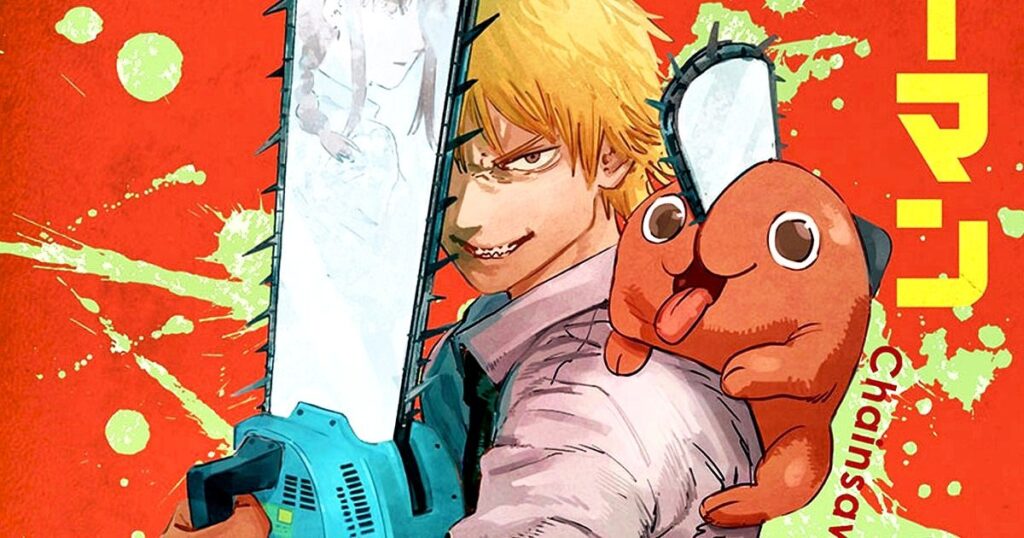 It has not been long since Chainsaw Man Anime started streaming on Crunchyroll and since then it has taken over all of Japan from shopping Malls to trains, Billboards, and drinking cans and stores are selling their merchandise.
So what is making chainsaw man so popular and why people are going crazy after it, we are also going to talk about the main characters so stay tuned because today we are going to deep dive in Denji's dream.
Chainsaw Man Anime release date, Characters | Power | Makima | Denji
Chainsaw Man Anime release date
Chainsaw man started streaming on October 11, 2022, just after the release of Bleach TYBW, and on the first day of release, it crashed Crunchyroll's website because of so much traffic.
Now Chainsaw man has released 5 episodes each with 24 min. , new episode each Tuesday on Crunchyroll and Netflix please note that Netflix is not available worldwide.
Storyline:
Chainsaw man is based on the Japanese manga series written and illustrated by Tatsuki Fujimoto. The story revolves around a kid who has lost his parents and because his father was in debt when he died, he has to pay all the money he borrowed and because of that, he has to work day and night with the help of the chainsaw devil. But one day his boss tried to kill him but because of the chainsaw devil gave his heart to Denji he serviced and now Denji can transform his head and hands into Chainsaw which is really terrifying.
After that incident, Makima found him and gave him an opportunity to work with them and help to eliminate the devils. Denji accepted the offer and now he is in the city where we were introduced to the new character Power.
Chainsaw Man Trailer
Chainsaw man Characters
Till now we have been introduced to many characters and some of them are described below.
Denji
He is the protagonist of the story and one of the favorites of many boys because most of the boys can connect to his depressing life and suddenly getting everything in life is the dream of many boys, that's the reason why Chainsaw man is famous among boys and the second reason is his beautiful dream we all know that.
Power
Power is another character of the Story to which we were introduced, Power is a devil who uses blood manipulation to hunt, and Power work with Denji to eliminate devils. She is also one of the funniest characters in the anime.
Makima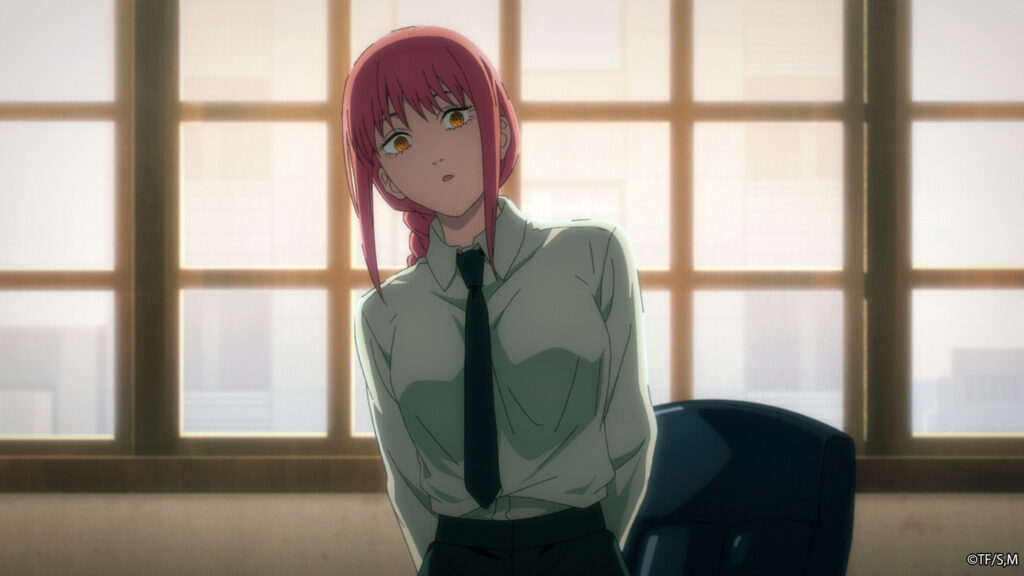 Here she comes everyone knows her, Makima was introduced to us in the first episode who brought Denji to the city in order to hunt devils, and in exchange, he was given a place to live and food to eat. Till now we are not introduced to the Powers she has but we can expect that she is pretty much powerful because Power is always afraid of her.
Aki
Aki is another character we were introduced to and also we were introduced to some of his powers when he saved Denji from another devil during saving Power.
Denji and Power live with Aki in his house and work in the same team under Makima. He is on a new mission with Denji to hunt Gun Devil.
Where to Watch Chainsaw Man
Chainsaw Man is streaming on Crunchyroll every Tuesday since October 11, 2022, and till now 5 episodes with 24 min. each has been released.
If you want to watch chainsaw man for free then click here.
Chainsaw Man Manga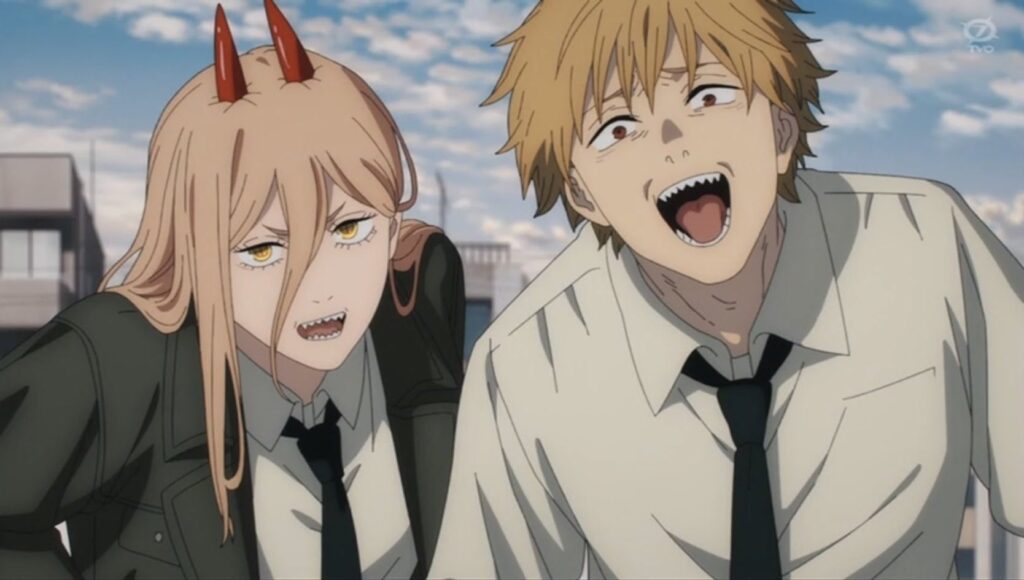 As far as manga is concerned, till now it has released 110 chapters and still going on. It came to readers in 2018 as part 1. and as far as Part two we would not be seeing it soon.
Click here to read chainsaw man manga for free.