Google is a multinational technology company known all over the world. We all know that Google is one of the biggest companies in the world but, have you ever thought how big google actually is. That's an interesting question so today we are going to see how big Google actually is.
Google is one of the five companies known as MAANG. (Meta, Apple, Amazon, Netflix, Google). Everybody wants to work with them because of their envoirment and ofcourse who don't want to work in biggest companies of the world.
Google was formed as a search engine company by Larry Page and Sergey Brin in year 1998 in a garage Menlo Park, Calefornia, United States. for those who don't know, Google was first listed as a search engine on yahoo but one day yahoo removed it from their site and that day Google chrome was formed it was idea of an India Genious who worked as CEO of Google till 2015 and now CEO of Alphabet it's none other then Mr. Sundar Pichai. And over the last two decades Google has expanded exponentially. It has acquired a lot of companies and Google is the subsidiary of parent company Alphabet.inc. Today Google's product is used by people Billions of people worldwide and has become a neccity. It has provided job opportunities to millions of people through its wide range of products one after another google kept experimenting and adding new product in their basket.
Some of the Most successful products of Google are :
Youtube is a video streaming platform used by billions of people for all kind of purposes like Entertainment, Education, Wealth creation, it is much loved by individual with talent, who never got recognition.
Youtube provide them an opportunities and stage to reach wide range of people. And with the help of monatisation you can also make money with this platform so it also provide jobs for millions. As of 2022, Youtube has more then 50 Million monatised channels means that many people are making money form youtube. The main revenue source of youtube is Google ads. It shows ads on the videos to reach its user base.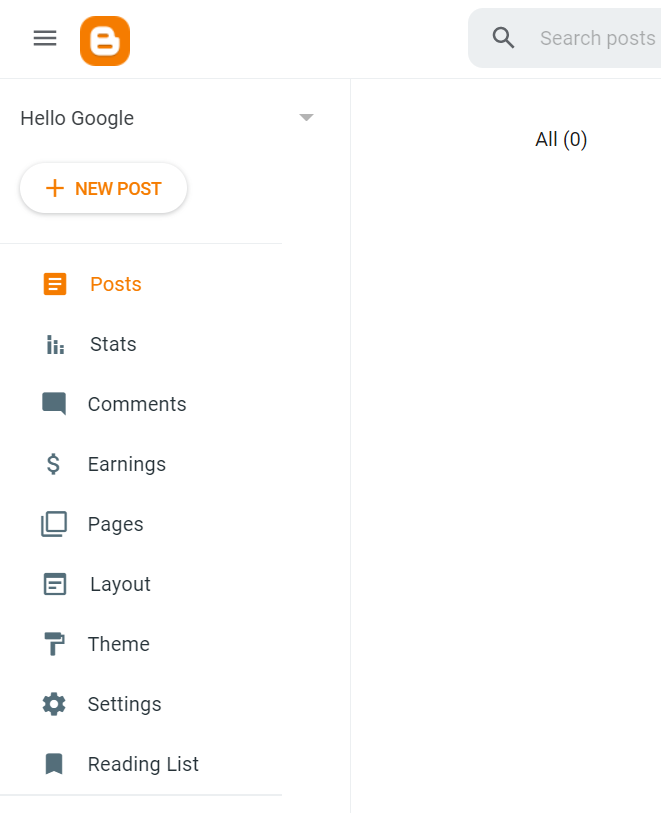 Blogger is a blogging platform by Google it provide an opportunity to write blogs. People who are passionate about sharing something by their words Blogger provide them perfect opportunity so show their best.
And you don't have to worry about hosting and servers everything is provide by google itself Google after your blog reaches certain conditions it will be monatised by absence itself you just have to buy a domain for your website. and you are ready to make money with your words and who know where your words will take you. Blogger takes commission from the ad revenue that are shown on your blog post that's how Blogger sustain itself. To be honest it's an amazing platform.
This platform is used by millions not only by individuals but also by different companies like OLA , Uber actually all companies which uses maps. Today if you have to go somewhere and you don't know the way that Google maps is the best partner for you. It not only provides you the best way but also the shortest way to reach somewhere.
Major revenue of Google maps comes from ads of websites, Hotels, restorents and small scale businesses. lets take an example if you have to go Manhattan it will show you banner ads of those hotels and restorents which are located near your destination. I hope you are cleared how Google maps revenue model works.
Google play store is an platform for android mobile apps and games. Users can download any game from playstore and it has dominance in the market playstore has ties with android so it comes pre installed in your phone. Play store offers both free and paid apps. and it also allow developers to add their ads in their apps to generate more revenue from their apps. It also allow to advertise on their platform so it is totally based on ad revenue. I won't be surprised if Playstore hosts more then billion apps.
In the first quarter of 2022, Playstore crossed the revenue of $11 Billions.
Gmail provide mail services free of cost. and also has embedded chat features. As of 2019, Gmail has more then 1.5 registered users that's a lots of users. Google collects all your data like browsing history, cookies and use it to show you personalize ads. Major revenue comes from advertising.
Total estimated revenue of Google in financial year 2021 was $257.63 Billion and it was an increase from last year.