Tech
How Social Media Companies Make Money
How Social Media Companies Make Money
Everyone use social media in 2023, and we are using multiple social media platforms to reach more and connect to more and more people.
Different people use it in different ways celebrities use it to influence and companies use it for marketing and individuals use it for fun.
Major social media companies like facebook, Instagram and Twitter have Billions of active audiences and you can interact with them directly.
"If you are on social media you are a free product for sale"
Now, returning to the original topic, How do these big giants make billions when you are using their platform for free?
How social media companies make money
Advertising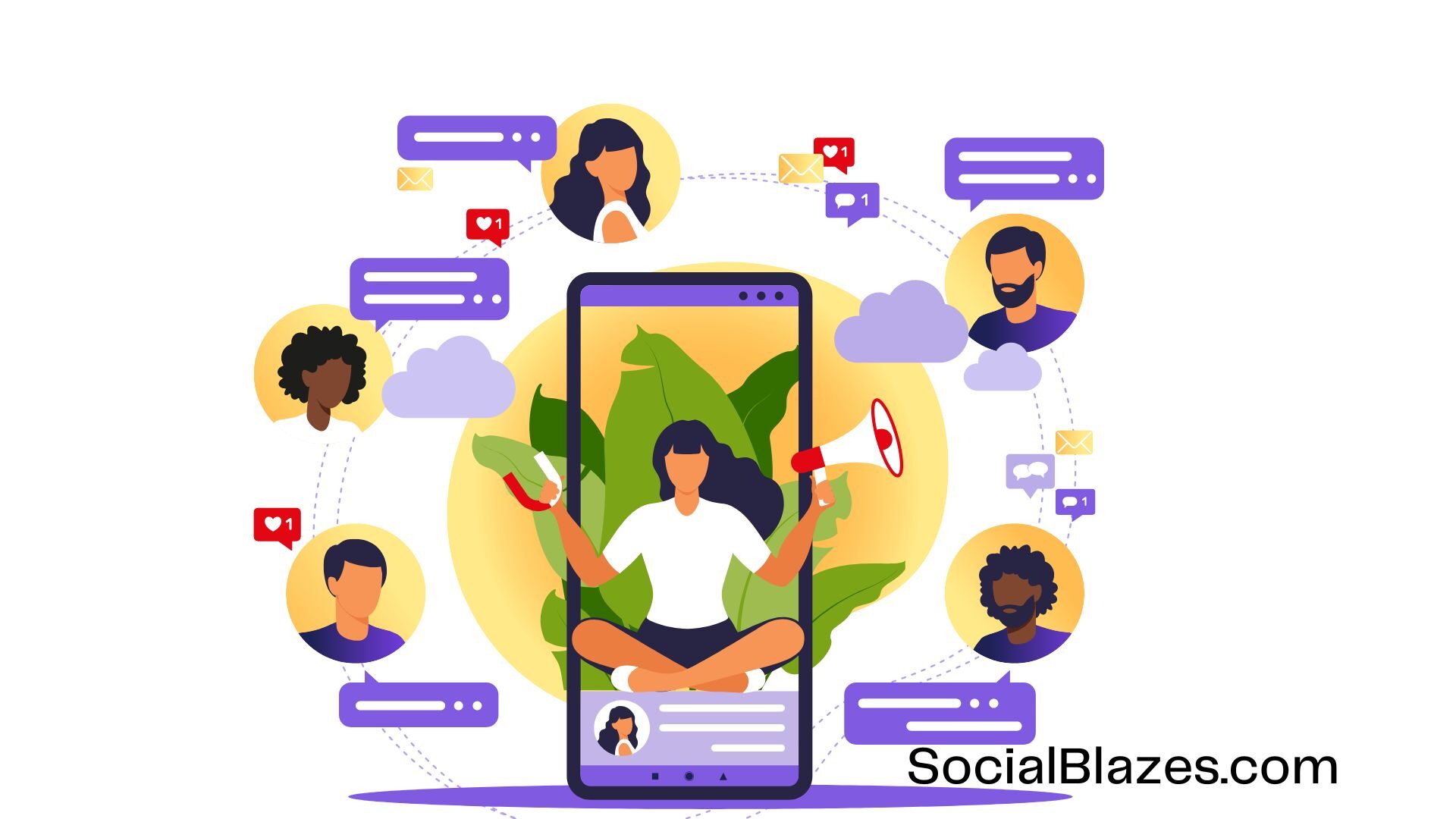 Major revenue of social media companies comes from ad revenue, which means when people pay to advertise their brand on the platform the social media companies make billions.
Total ad revenue on the Internet in 2021 was $800 Billion approx and till now it may have crossed $1 Trillion.
Targeted ads help customers to reach their targeted audience like if you wish to show your ad for a particular reason with a particular age group then you can do so easily with social media ads.
These social media companies have so much data that they can find anyone from a particular age group and region. They are just providing services to their customers.
Here is the detailed revenue of major social media companies.
Paid Subscriptions
Paid subscriptions are another source of big income for social media companies if you are using any social media platform like youtube and you are tired of watching ads and willing to pay to remove those irritating popups then you can just buy subscriptions and all ads will be removed.
Youtube provides you better experience without ads, and this also boosts the revenue for the platform.
What is Instagram Theme Page Business? Complete Guide here.
Many of you think that removing ads may cause the platform to lose money from the advertisers but they forget to count the subscription money, according to many creators they made more money from premium than the ad revenue.
Collaboration
Social Media companies also make money by collaborating with other brands by linking directly on their site like shopping and redirecting to others directly.
You might have seen that youtube has so many buttons like Instagram, Facebook, Shopify, and other links, Youtube charges them a hefty amount for this.
Sometimes you can shop directly from social media websites directly, that's the collaboration I'm talking about.
Additional Features
Many social media platforms offer you additional features like a blue tick and personal space the many features latest examples of this are the Blue tick for Twitter, Telegram premium, youtube join button, etc.
Companies charge money for these additional features.
Conclusion
Social media platforms are the most powerful tools that ever existed, they can be used to influence a lot of people at a time, social media platforms have billions of active users you can't even imagine the possibilities that you can do with this, and also many creators are using them to make millions, you should also use them carefully.
And also you should remember that social media takes something precious from us and that is time, so if you are spending too much time on social media then you should change your habits.