Tech
Top 5 Free Ad Blockers For Google Chrome Extensions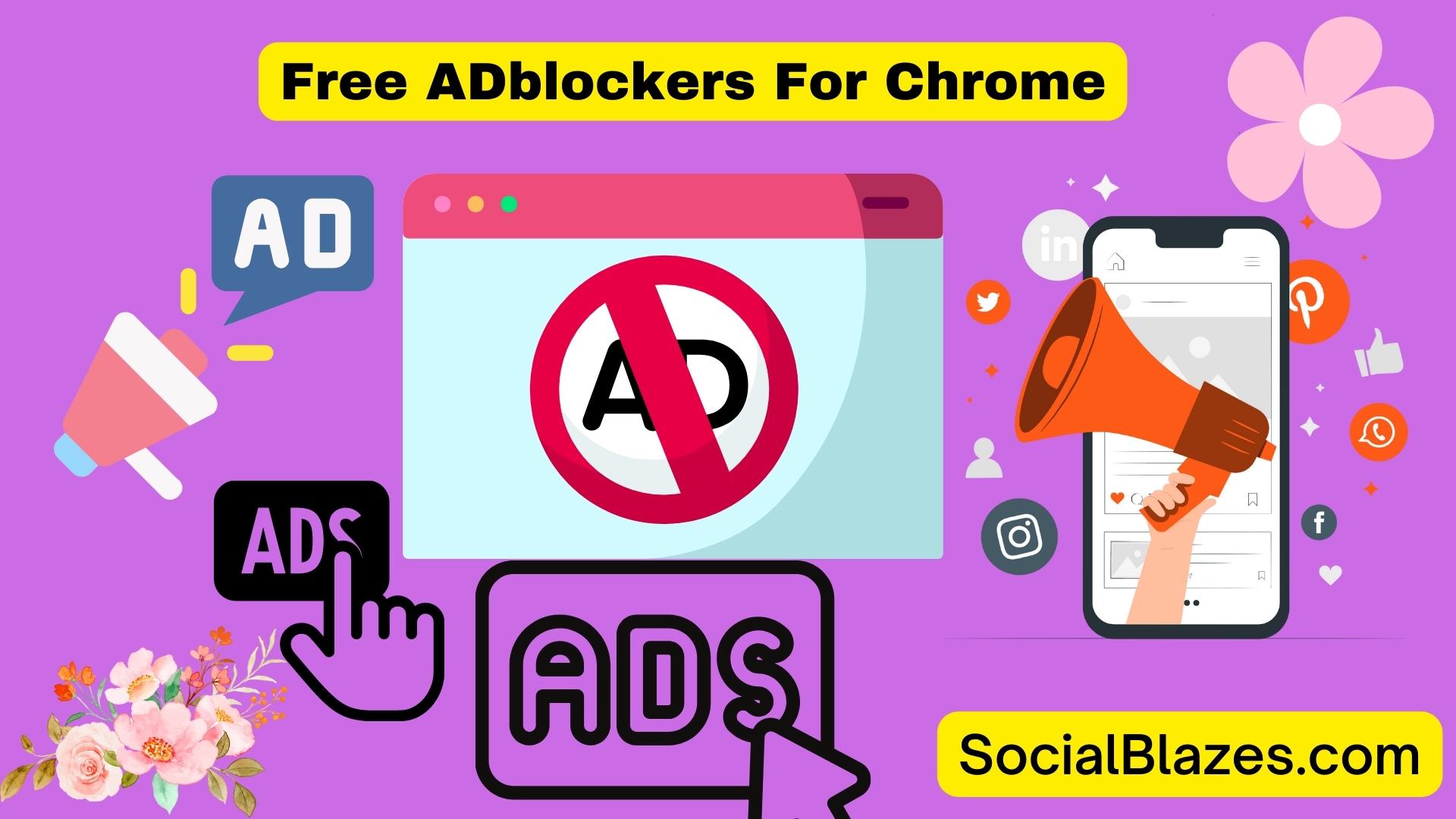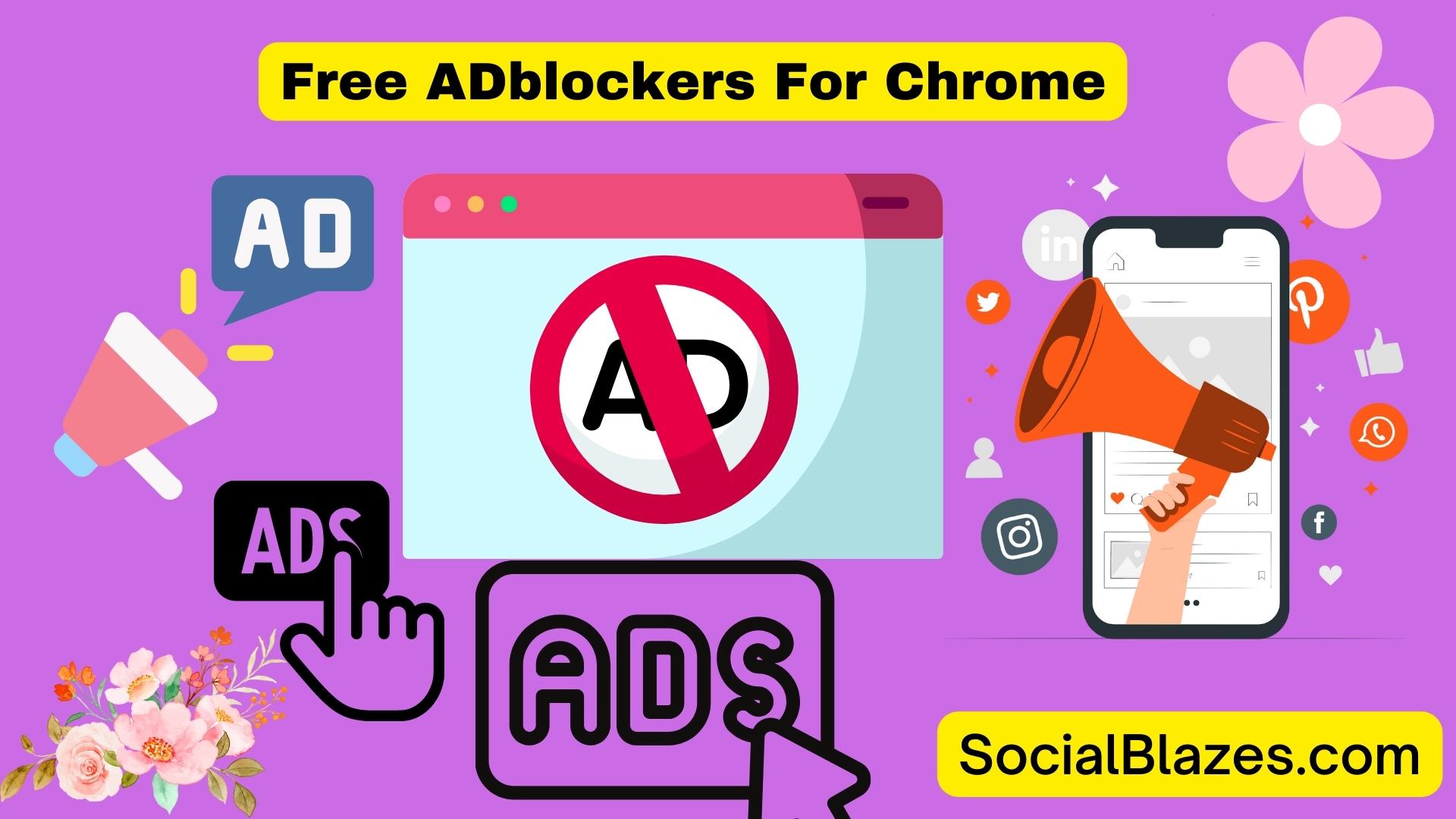 Top 5 Free Ad Blockers For Google Chrome Extensions
Everyone browses the internet today and for most of us Google is a basic need, we all are heavily dependent on specific platforms and because of that sometimes we feel that we are overused,
Yes, I'm talking about Ads, when any platform has a lot of users it uses ads to monetize is content to make money from it, Ads are a good source of income but sometimes they can be annoying.
Like you are trying to chat with anyone and popup ads keep appearing that create a disturbance, some platforms have pro features that allow users to use their platform without watching ads just by paying some monthly premium.
But for those who can't afford to pay a monthly premium but still don't want to see ads, we got your back here we have the best tools to block ads on any site you use on Google Chrome.
What are Chrome Extensions?
You can consider Chrome extensions as apps or small software that you can install in your Chrome to perform specific tasks.
Chrome extensions are very small in size and easy to set up all you need to do is go to Chrome Web Store choose the extension you want and then click on the ad to Chrome button.
Top 5 Free Ad Blockers For Google Chrome Extensions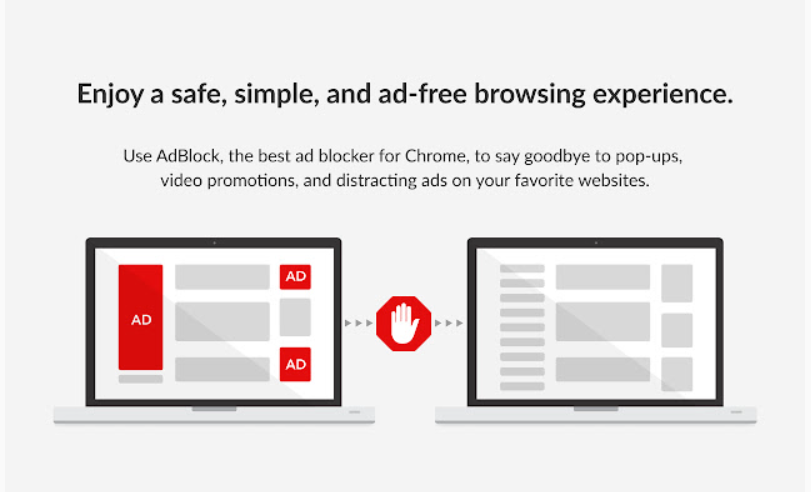 Adblock is a Chrome extension that blocks ads everywhere on the web. It protects you from malware and malicious software on the internet and stops advertisers from collecting your browsing history with cookies.
Adboclers works automatically you just have to add its extension to your Chrome browser. all the irritating ads on your visiting website will be gone in a moment.
Adblock participates in the Acceptable Ads program, so unobtrusive ads are not blocked by default in order to support websites. You can control what you want to see on the internet.
Top features of this Ad Blocker
Block Pop up ads, and annoying banners even remove video ads.
Block Third-party trackers and protect your privacy.
Improve page load time.
Adblocker has more than 10,000,000+ users.
Get Adblocker now.
You are going to love this chrome extension because Adblocker Plus- A free ad blocker helps you to block annoying video and banner ads for absolutely free.
Features of this extension are:
Stops tracking and give your more privacy.
Stops malware on unwanted websites.
Blocks pop-up ads.
Customization features like whitelisting for favorite sites.
Adblocker plus has more than 500 Million downloads, this is one of the most trusted tools in the market. Users get ad-blocking capabilities to enjoy sites like youtube interruption-free.
Adblock Plus has more than 10,000,000+ users.
Get Adblock Plus – Free ad blocker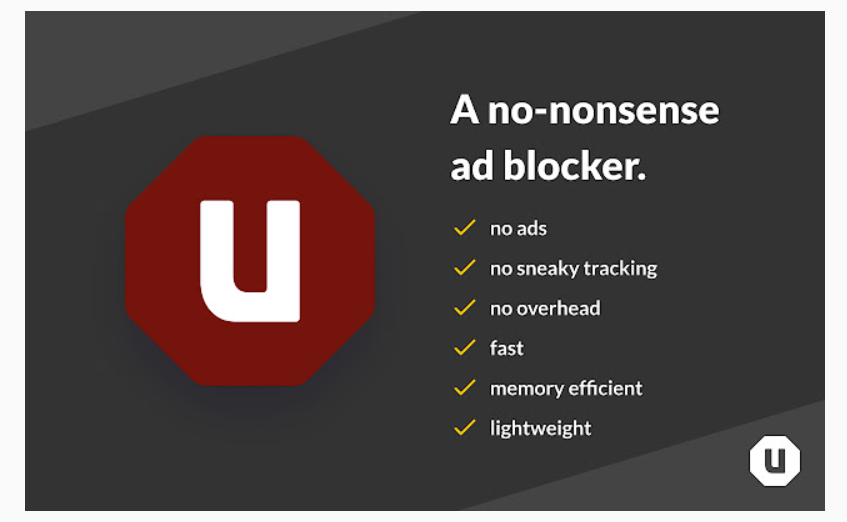 uBlock is an ad and content blocker designed to be lightweight and efficient. It blocks ad on all websites, including Facebook and Youtube. It also protects you from malicious scrips on the internet, which slow down your PC by using your CPU powers.
Features of uBlock:
Easy to set up.
Protect you from trackers and malicious software.
Absolutely free to use.
No customization is needed, automatically provides you with the best ad blocking.
uBlock has more than a million downloads and 70,000+ active users.
Get uBlock for free.
Free Content Writing Tools for Bloggers Get here.
Urban is a product developed by Urban Cyber Security, this extension is all in one solution after this you won't need any further software.
Unlike other ad blockers, this doesn't replace original with new ones inface you won't be seeing any ads. It also optimizes browsing speed and protects you from malware and phishing scams.
Get it now for your browser.
Pop up blocker blocks pop-up ads, messages, notifications, and all social media ads. You can enjoy your browsing without any distractions with the help of this extension.
Poper blocker is a single-purpose Adblock extension for Chrome, that blocks all types of pop-ups across any all websites.
Hides cookies banners and messages appearing while visiting a website. You can also hide any web interface element you want with simple clicks, and customize your browsing experience.
Pop-up Adblocker has more than 2M downloads.
Get Adblocker for chrome.