Craze of gaming is increasing year by year so far machine requirements they also need upgradation which are compatible with latest games which can compete with the high graphics.and these leptops are not just for gaming you can use it also for daily work.Manufecturers are putting more powers to get maximum outcomes and tempting designs with RGB's.
The best gaming laptop of 2022 is Asus Rog Zephyrus G15. It can handle most of the games in the market right now and also for day to day work.
Best Gaming Leptops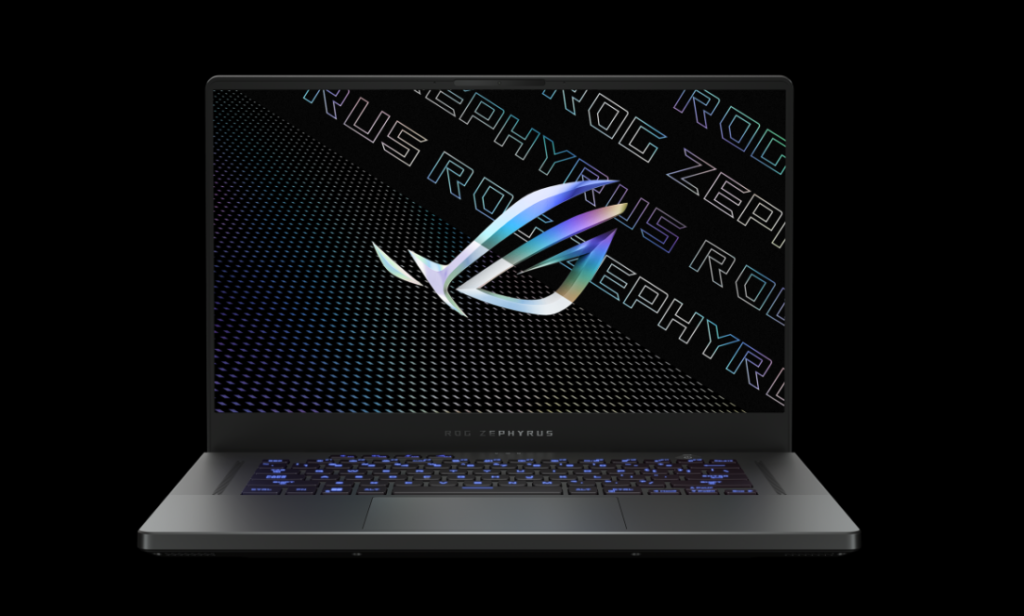 Rog Zephyrus G15 is the best gaming laptop in the market that you can buy right now.
It is on of the lightest 15-inch gaming laptop without any compromises in performance.It is powered by AMD and can be extended up to latest Ryzen 9 6900HS CPUand up to an NVIDIA Geforce RTX 3080 leptop with GPU mux switch. after putting all these things together this machine can handle AAA toughest title at QHD resolution . and don't forget about RGB's.
It's not just gaming, the audio is pumped with 6 speakers. G15 is powered by 100watt battery which can last up to 8 hours.
This leptop is not meant for everyone , It has no webcam but as a package G15 is the best and no one can beat it for now.
This leptop is more thinner and lighter then pervious one that is G15. G14 is essentially smaller version of G15 . G14 is best 14-inch gaming laptop that you can buy right now.
this device is great for travellers and commute gaming at just 3.79 pounds and 0.77 inches thick .It comes with great keyboard , touchpad , port selection , and screen . We also got full day of battery life , which is rare these days and we also got a webcam unlike G15 which haven't any.
If you care more about lights then you can pay more for that model that has Asus AniMe Matrix , these models don't offer particularly any good value but you got some benefits like more customisation in display to show text or image of your choice and you also got an virtual pet that you can play with.
If you are looking for 14 inch leptop then this should be in top of your choice list.
Razor Blade 17 is a big screen gaming laptop that deliver some of the best performances gaming laptop. It's less then 0.8 inches thick and require only once charging brick-so you can carry to around in a backpack or briefcase without compromising on power.
Razor Blade 17 is an expensive leptop , so if you are looking for best then you can go for this.
This model comes with QHD 240Hz and lot of RGB lights and you can customize you wish.
Another leptop with lot of fancy lights and also packed with serious power. you can configure according to you need . It is currently available with 11th gen chip and 12th gen will be available in few weeks .
you get QHD screen as well as 1080p 360Hz display. while choosing this piece you should keep is mind that this is just for gaming , it has crazy battery life and super heavy . If you are looking for desktop you could travel with , GE76 is waiting for you .
5.Asus Rog Strix G15 Advantage Edition
Asus rog strix g15 advantage edition is best AMD gaming laptop . it is one of the best gaming laptop you'll find that include an AMD processor and AMD GPU. This leptop delivers best performance on par with what you'll see from leptop with Nvidia's top GPU.
It also deliver one of the best gaming battery experience we've ever seen with an average of 9 hours and 16 minutes . which makes Strix G15 far away from one of the long lasting gaming laptop in the market.