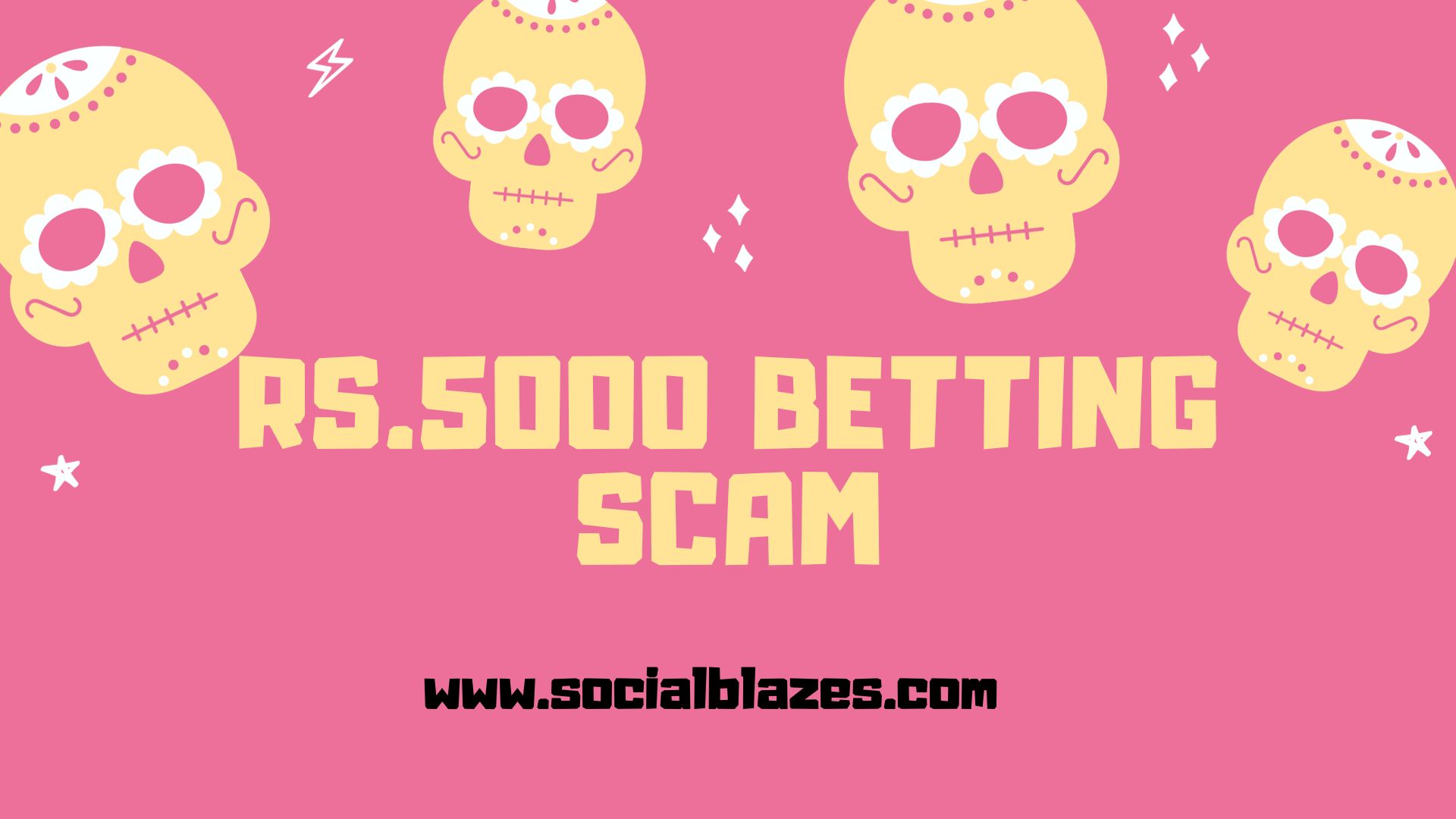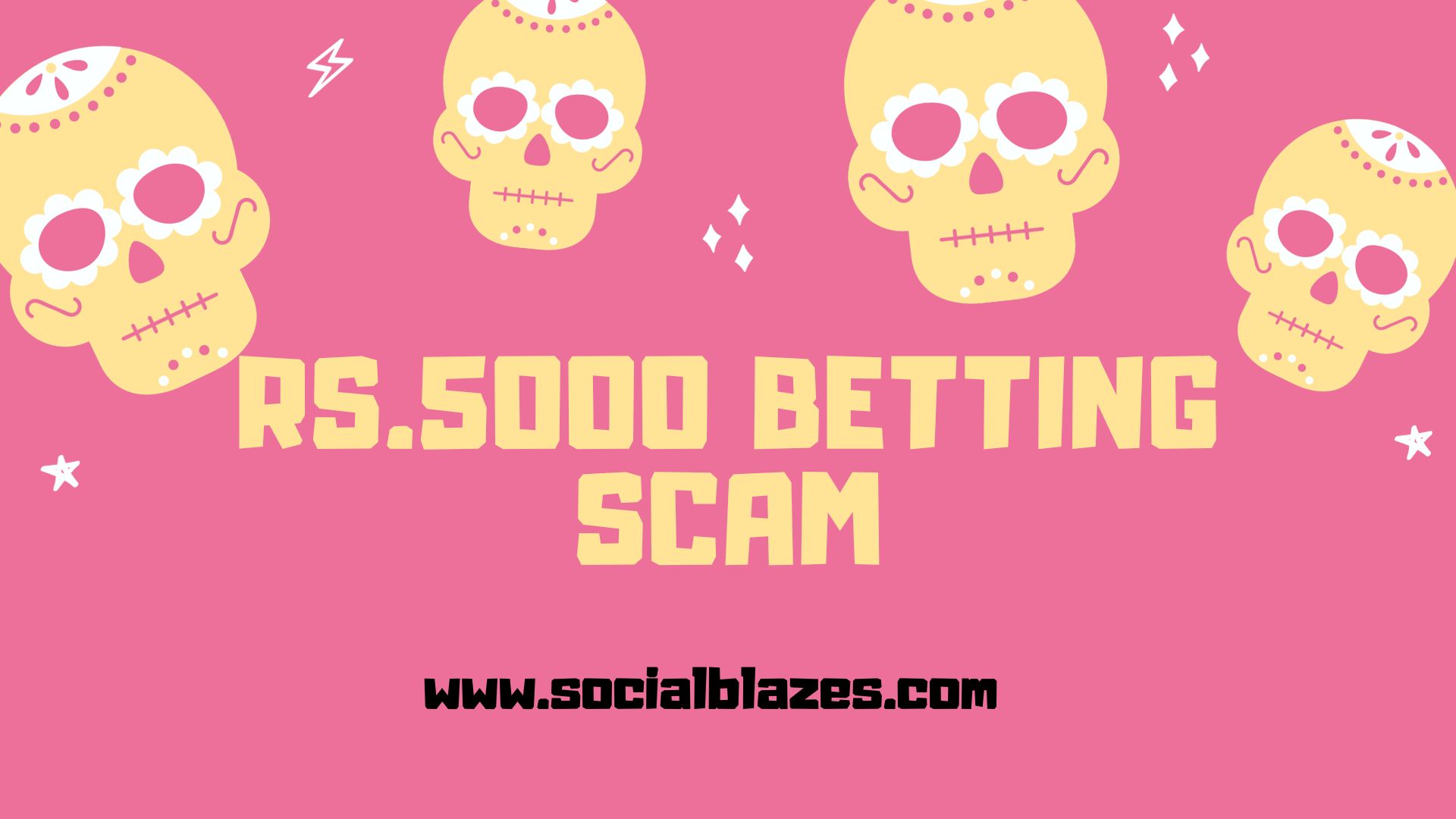 Online fantasy gaming apps are growing rapidly and there are very minute differences between betting apps and fantasy gaming apps. ED launched an investigation on a similar app named Mahadev app which has been accused of money laundering.
Bollywood stars who were involved in the promotion of the Mahadev book app are under ED investigation. The Mahadev Book app was launched by Saurabh Chandrakar and Ravi Uppal.
According to the sources, this app is involved in money laundering of more than 5000 Cr. which is almost equal to $700 million.
We will learn more details about this online betting platform.
What is mahadev book app
Mahadev Book App is not a normal gaming fantasy app or website. but it is a syndicate of many betting apps like online cricket, Rummy, and many more. and the most suspicious part about this syndicate is that they are operating through WhatsApp means there is no security to your funds.
They have given different numbers on their website and, you can only place bets through their website.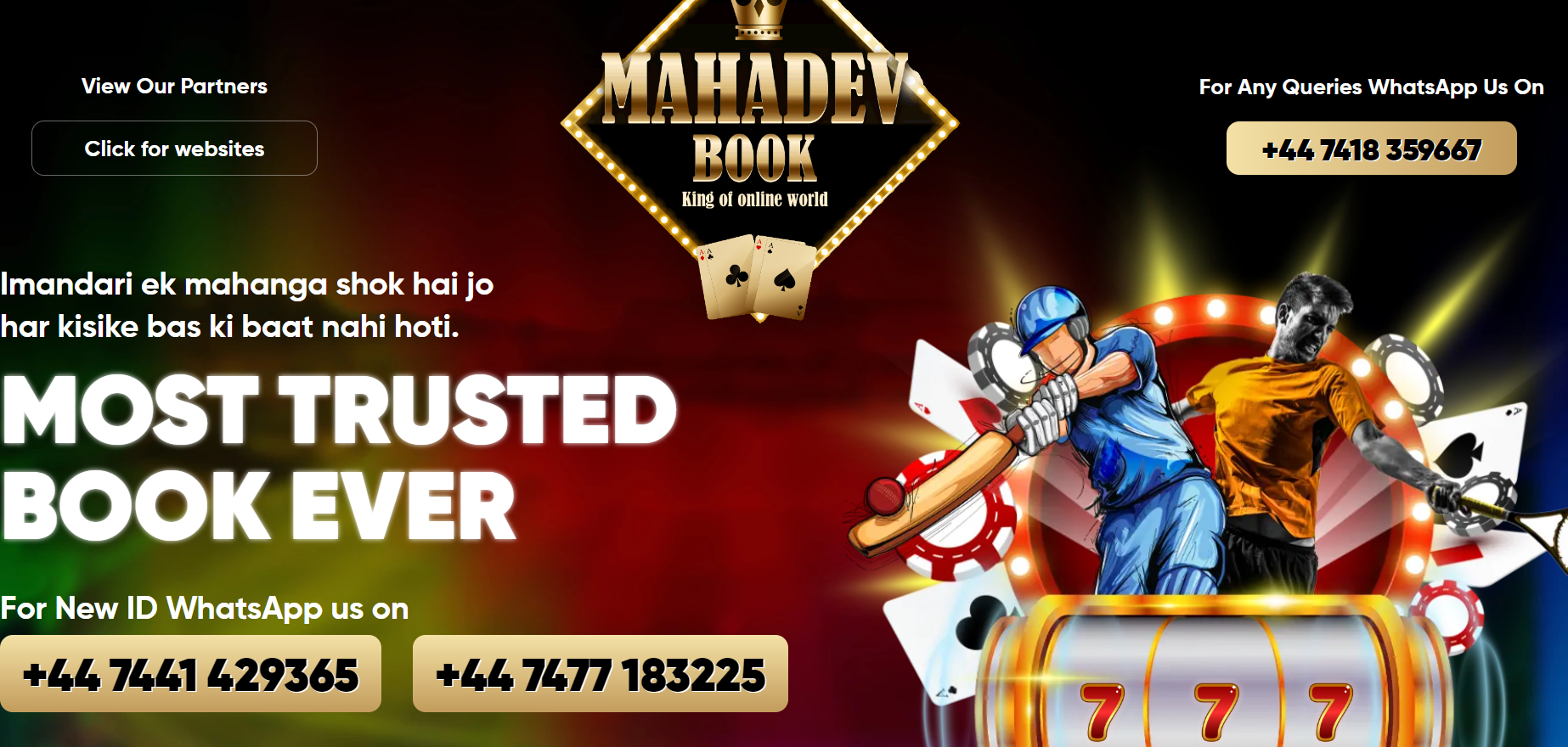 They have 5 games to place bets cricket, football, tennis, casino, and teen patti.
This syndicate was operating from the UAE and all the money was transferred there through this betting platform directly to their pocket. The platform was started in 2017, and till 2020 they got millions of users on the platform.
The lowest bet you can place on this app starts with rupees 500 and since this is a betting platform there are no chances that you can win.
What is the 5,000 rupee scam?
This case starts from a luxury wedding in which Rs. 200 crore was spent, and many famous Hollywood stars performed in the wedding, this made ED launch an investigation into the money flow and after some research, they found this betting racket that was running through social media.
After some research, ED also found out that local police was also paid their share to keep their mouth shut. money was transferred through hawala networks. and they have businesses in multiple countries. They were laundering black money to white through this business.