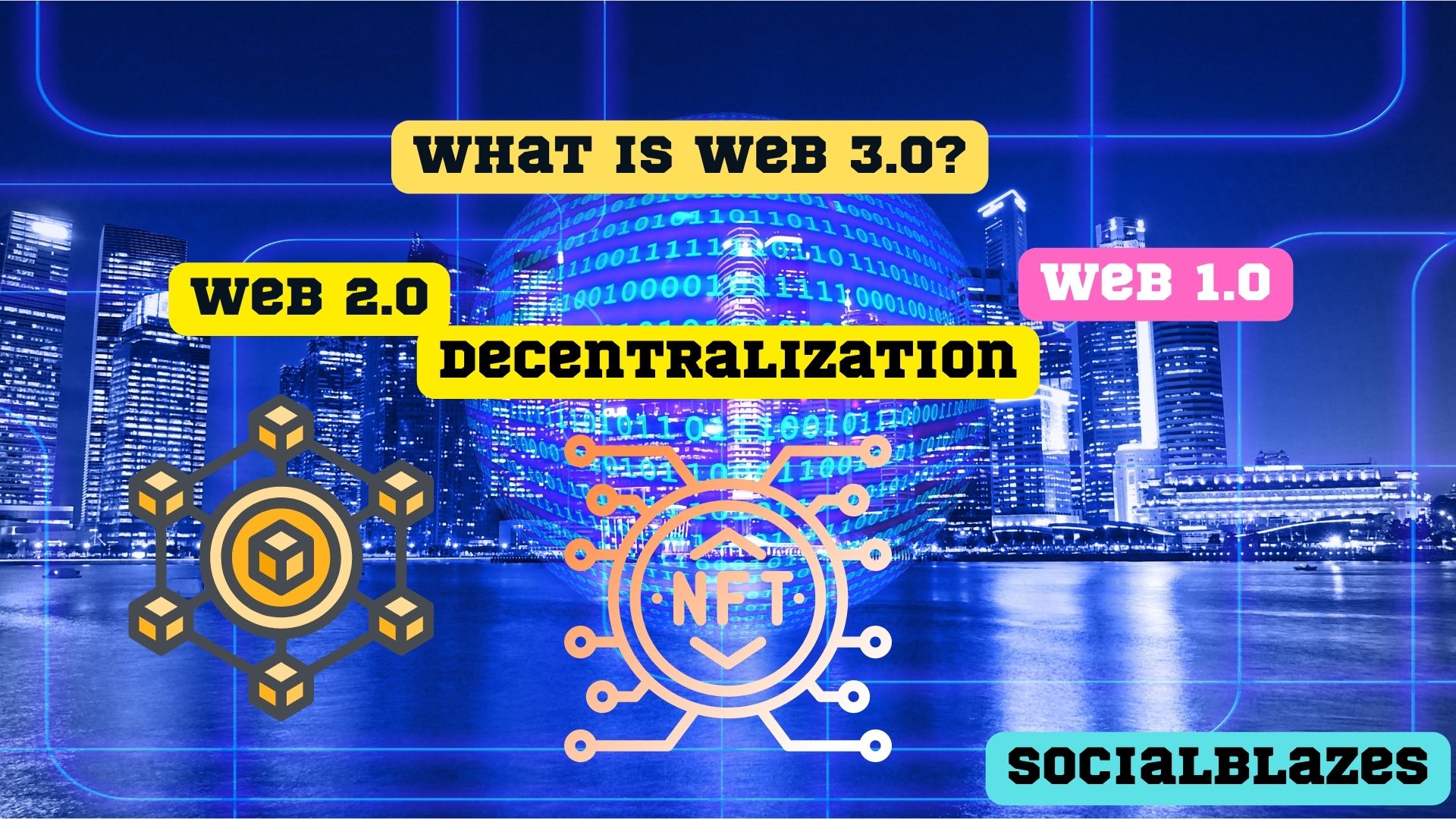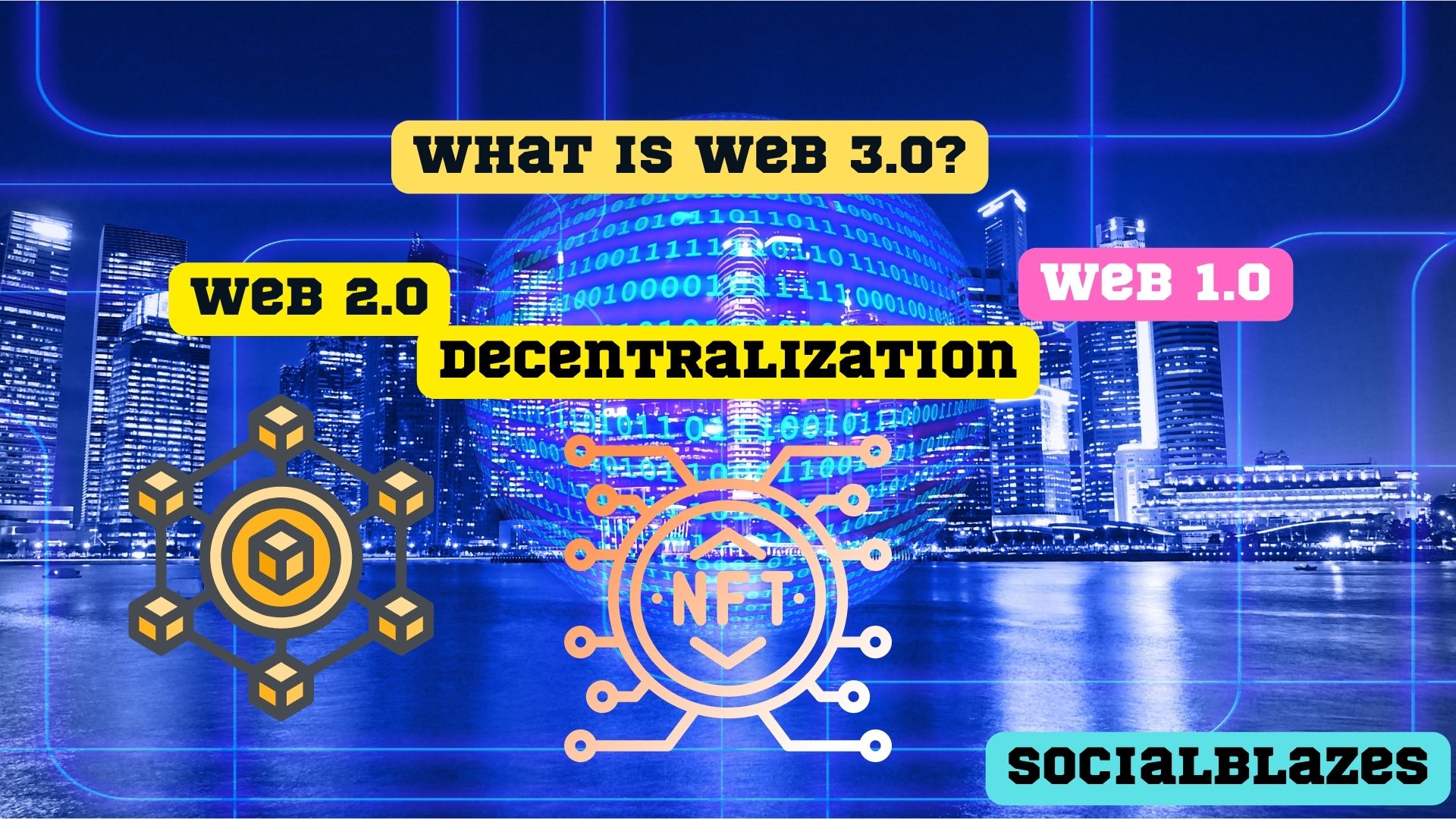 What is Web 3.0? Best Uses of Web 3.0 | Web 1.0 | Web 1.0
You might have heard of these terms recently web3.0 and if you don't understand them properly don't worry in today's blog we are going to explain about web3.0 in detail its significance and why people are shifting from web 2.0 what are improvements in web3.0
So let's start with web1.0 and we will understand further how everything works with change in time and how the Internet is evolving.
What is web 1.0?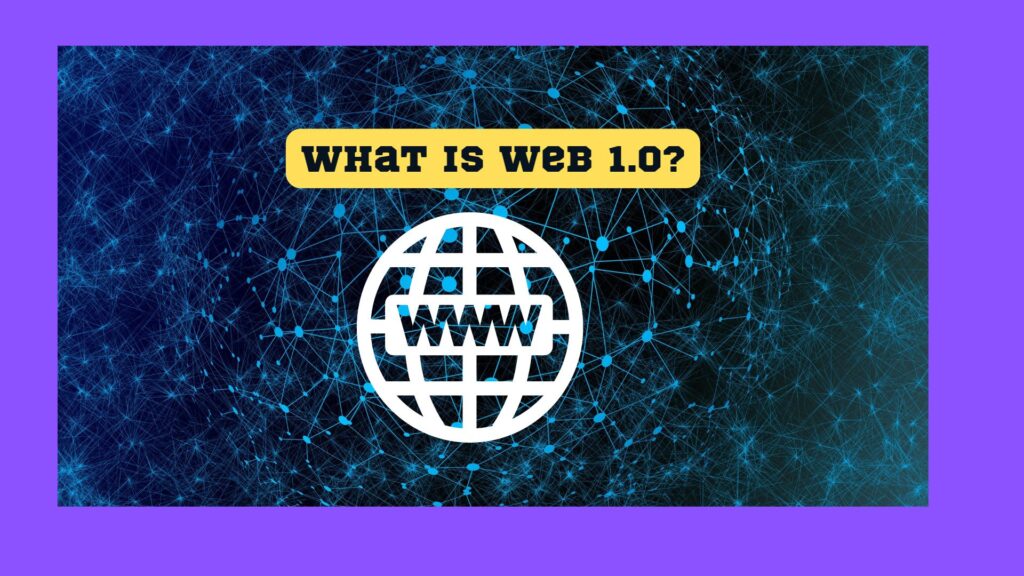 Web 1.0 is the first generation of the Internet. In other words, you can say that the Internet was born in this generation in 1989. And we all know that the Internet was really simple at that time, as an Internet user you couldn't do much.
Users could only see and read content on the website no more interaction like comments and other reactions were not possible on web1.0
At that time it was great technological advancement in the field of computer science, at least information was now traveling faster than before on the Internet.
If you want to understand better way, consider this blog if I turn off my comment sections and all other contact forms so you couldn't interact with me only read my blog nothing more than that, that would be web 1.0
What is web 2.0?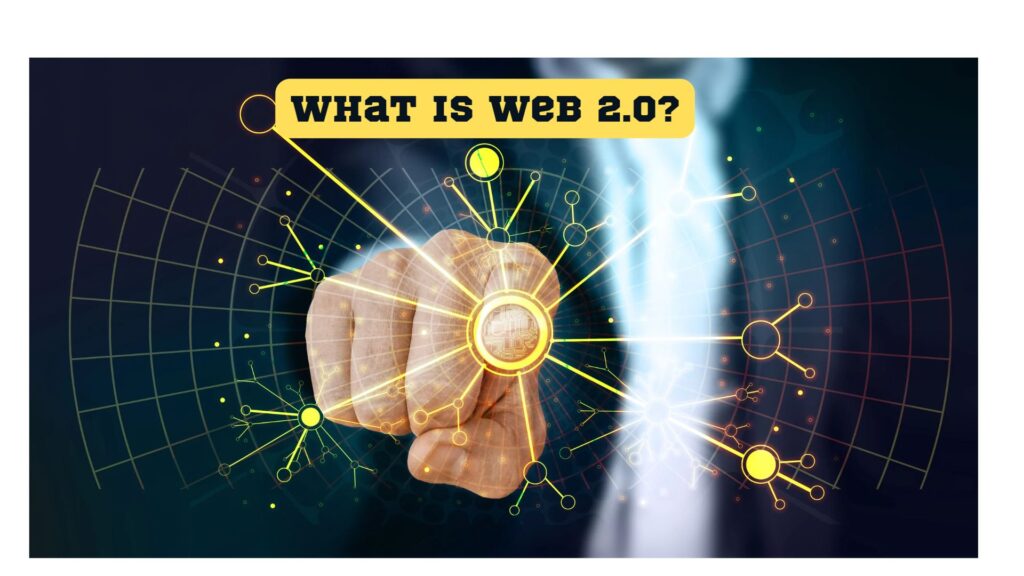 web2.0 was the extended version of web1.0 everyone can understand that. And this was released in 2004, nearly after 15 years.
The things that were added in web2.0 was that you could actually interact on the Internet now with other people and this was a massive push for the Internet and more people started using the Internet after this.
Things like comments, likes, and connecting with people were possible and users could create accounts and publish their own content on websites, you could say web2.0 was the biggest upgrade in Internet history.
To understand it more deeply let's take the example of Facebook, you can create your account on Facebook, create a post and share on your account, now people can interact with your post by reacting with emojis, commenting on your post, and sharing it with their friends.
Web 2.0 make life easy and most of the tech giants were born in the era of the Internet like Facebook, Amazon, Flipcart, Youtube, and most importantly Google. All the platforms are based on web2.0 you can interact on these platforms share information and people can engage with your content.
The website you see today on the Internet mostly are based on web2.0
What is Web Web 3.0?
Since now you have proper information about web 1.0 and 2.0 now you can easily understand the concept of web 3.0 easily.
Web 3.0 is based on the concept of Decentralization, it is a blockchain technique in which our data is distributed throughout the world in the forms of nodes, and nodes are used to blockchain data.
In simple words, you can assume that web 3.0 focus mainly on data security and its distribution globally. so no one could control all the data and manipulate it according to his wish.
Like in today's time big tech companies like Google, Meta, Twitter and other data companies collect data from users and use that for targeted advertising.
And the next best thing about web 3.0 is data security It's technically impossible to hack data from the blockchain, the Internet that we use today is all based on web 2.0 and your data is stored on a particular server without much security so hackers could easily gain access to this data. And also companies sell this data to other companies for money.
On the blockchain, everything is recorded so when someone transfers data from one server to another it will be recorded automatically. If you use crypto you can understand this in a better way like when you transfer your digital assets from one wallet to another, you can track that transaction and that information is available publicly, this creates more transparency.
Benefits of Web 3.0
Now we have understood web 3.0, it's time to discuss its benefits.
Data security: Your data will be saved on more than one server so there is a lower risk of data loss also your data will be saved in the form of nodes on the blockchain so it's nearly impossible for hackers to directly hack your data.
People can use the Internet in a more versatile way.
Content Ownership: Your content will be in your control not like, other companies like Google and Meta do now.
Once you uploaded the data on web3.0 no one can erase that it is saved in the form of nodes.
A user could understand the new age of technology like artificial intelligence in a better way.
How to Use Web 3.0?
Now I think we have gained enough information about web 3.0, it's time to know how you can use web 3.0 do you require new hardware and software or you can go with the existing tools?
You will be surprised to know that web 3.0 is already in use, If you did' get it to let me explain to you in a better way, technology like Cryptocurrency and NFTs is based o blockchain technology.
You can register blockchain domains once and for all you don't need to pay for a monthly subscription, pay one time and everything is verified.
You don't need e-mail and passwords to create and login into an account you only need a wallet address and also you don't need to verify using your government IDs during verification in this way your identity is completely protected, and you're only need to protect your private keys to secure your data.
What are crypto Wallets know in detail here.
You can already use web 3.0 but due to a lack of information or due to misinformation you are not aware of that.
Conclusion
In today's blog, we have learned about web 1.0, 2.0, and 3.0. and we have provided all the basic information in the best possible way. I hope you like this article and if you have any questions regarding to this topic please let us know in the comment section, we will try to answer it as soon as possible.
For more information please stay connected to our blog.