Finance
How to Make Money Online with a Blog
Table of Contents
If you are one of the people who is searching for how to make money online. You are at the right place my friend but let me tell you first thing that you are not going to get rich overnight here, every method that we are going to discuss here is proven and working.
A blog is a powerful tool that might help you to achieve your dream you are just not aware of its powers. You can work from anywhere in the world you just need an internet connection and there is no limit to how much money can you make with your blog and the various ways in which you can grow.
So, today we are going to discuss the different ways in which you can make money with your blog, Please note that it will take time as I told you earlier building something from a stretch takes time.
You might have seen on the internet people flexing their expensive cars, and mansions and traveling around the world and every one of them saying that buy their courses and they will teach you how to make millions within months. Now let me tell you something each one of them is a scammer and they are just trying to sell you their courses So, they can make a profit.
Don't waste your money and time on those nuisances, you will end up spending your hard-earned cash on scammers. Making money online is not something everyone can handle people with a lot of patience and consistency can stay here only.
How much can you make from Blogging a complete guide here.
Sometimes making money online requires some investment and sometimes you can earn without any investment on platforms like YouTube.
To make money with your blog you need to set up a blog first and write articles of niche.
How to Make Money Online with a Blog
There are many ways to monetize your blog, We will discuss the best of them.
Affiliate Marketing
Affiliate Marketing is a trading topic nowadays. In affiliate marketing, you are given a certain link to a product and when someone buys that product or service you get some commission.
If you are interested in affiliate marketing then you should start with a trending product that is in demand and once you get a sharp edge you can sell anything you want.
To know more about affiliate marketing click here.
Here are famous websites that provide affiliate services.
Amazon Associates
eBay Affiliate Program
ClickBank
BlueHost
Hostinger
Write Reviews
Writing reviews is similar to sponsored posts, you can make money by writing paid reviews of any product or service on your site.
You can pick any product that fits your niche and write reviews on it. In this process, you get the product for free and get paid for writing reviews.
This is similar to sponsored posts, you will write reviews on products related to your niche that your audience is interested in.
You can also approach your clients to write their reviews and there are many sites that will help you to connect with these types of businesses.
Flipping Website
If you are a developer and know how to make a website quickly then you are just one step away from this business. Sometimes people on the internet buys already established a website for their own personal use.
You can build a website and once your website starts getting traffic you can sell your website on the internet there are various people looking to buy such a website or you can just simply list your site on different websites for sale.
This is not so hard you just have to know the type of trending website and the right price to sell them. Website Like Flippa here you can list your website for sale.
Paid Articles
Another way to make money is by writing paid articles, Once your website starts getting traffic there will be many sponsors contacting you to write about their products and services, and you can charge according to your engagement and traffic on your website.
Google Adsense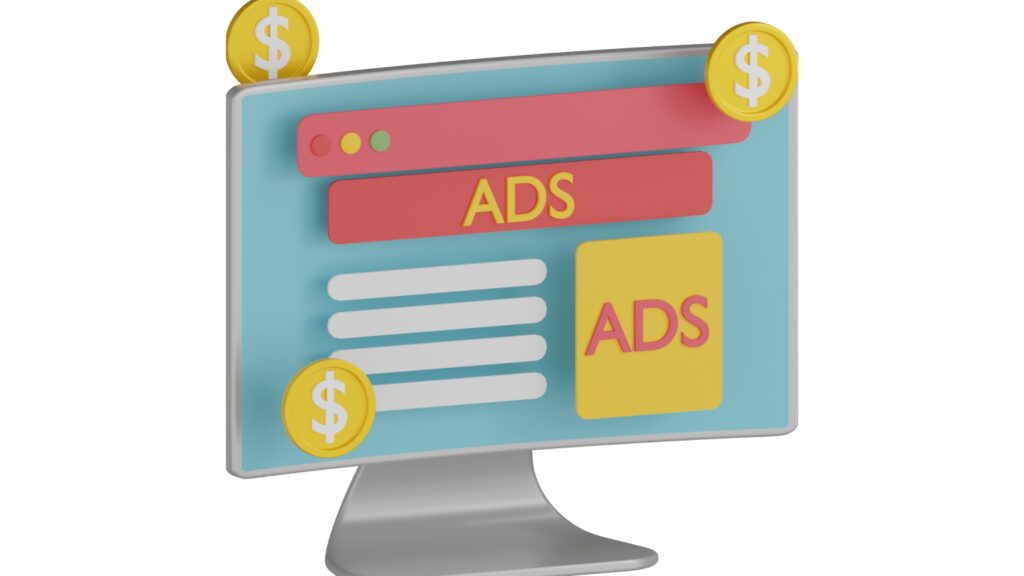 You can make money with Google Adsence, it's easy to set up, and each time someone clicks on the ads you get paid it's that simple. You just need to copy a script from your Google Absence account and paste it into your website.
For starters, Adsense is a good way to make money.
There are different types of ads and their CPCs are different based on the type of ads shown on your website and people who are clicking on those ads.
However, the amount of money that you can make with Google Adsense is unlimited, the more traffic you can get on your website the more you can make.
Selling Courses
Selling any courses on your website is another way to make money with your blog. But first, you have to build an online audience who are interested in your content and willing to pay for it.
You can start making YouTube videos and drive your audience from there for premium courses.
There are many more ways to monetize a blog and stay connected for more updates.