Finance
Small business ideas for female students
Table of Contents
Small business ideas for female students
Are you a college student who wants to make some money for your pocket money or to build something big starting from scratch,? I'm back with some unique business ideas for female students with less effort.
Remember you can do this from your home and some of these businesses might take some time, so you need to be patient and consistent. Let's get started.
small business ideas for female students
Handmade Products :
Girls are creative and can design beautiful handmade things like designs, paintings, and handmade gifts easily, so if you are one of them who loves to create handmade products, then you can design and sell handmade products online.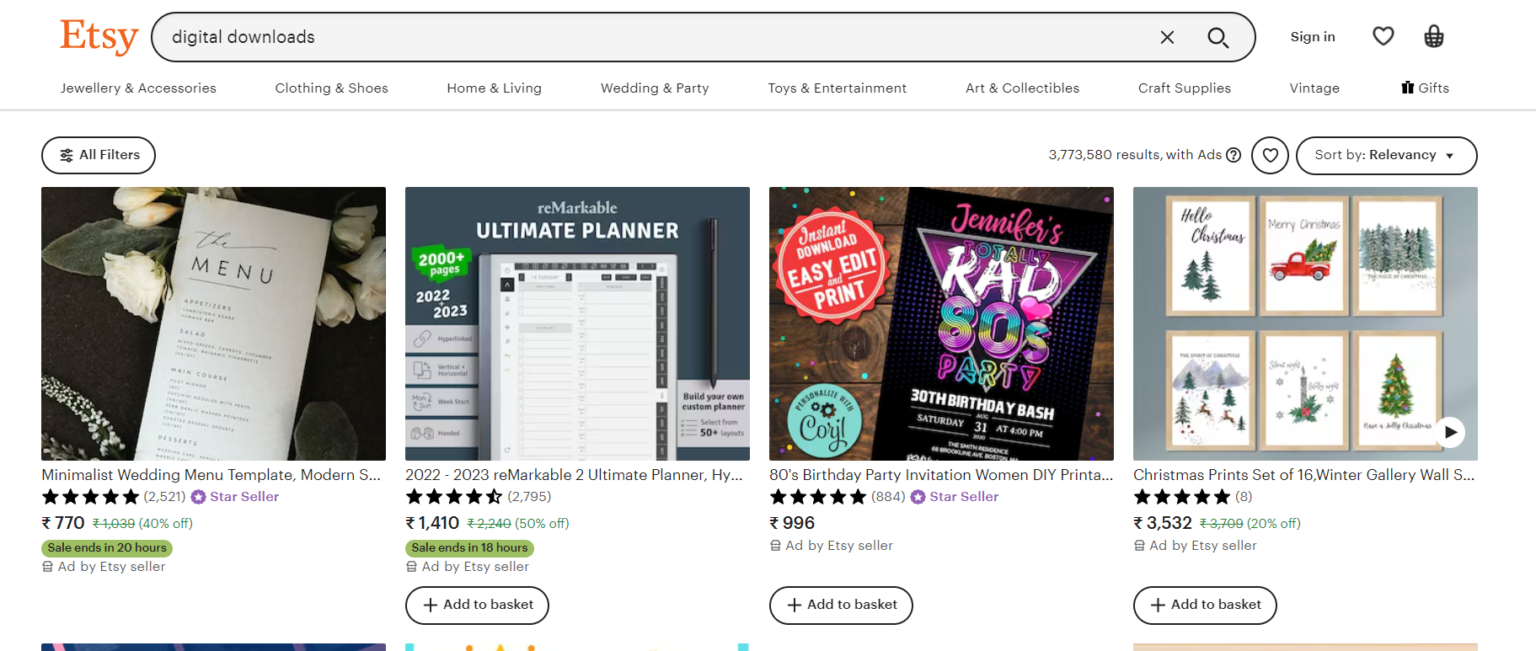 There are many websites where handmade products are sold at premium prices, like Etsy, Amazon Karigar, craftsvilla, and many other options are available.
You can use social media to promote these products for absolutely free.
Content Creation
The content creation industry is growing bigger and bigger day by day, there are billions of active users on the internet daily consuming billions of hours of content in different forms like entertainment, education, research, exploration, and many more.
You can choose your topic of interest and start creating content on that topic and people on the Internet will find you then you can connect with the community.
Girls also like cooking, so you can also start a cooking YouTube channel and blog to post your recipes, many people online are searching for new recipes every day, this is an easy and high-volume niche.
There are many types of content you can create like, if you are frank with showing your face online you can start creating YouTube videos, and if you are shy and can write you can start a blog website to share content.
Digital Products
Digital products are hot topics in 2023 because of its easy to create and sell, there are many types of digital products like website temples, code snippets, canva temples, digital Planners, etc. are some of the simple examples of digital products.
You can create simple digital canva temples and sell them online to make some money, please note that this business seems easy so many people are already doing it, you need to find a unique topic and create a product based on that idea that will make easy for your product to sell.
Sell your talent
If you are an artist and like drawing you can sell this skill online on various platforms to make money online. Selling your digital art or physical art that is handmade is sold at premium prices.
You just need to market your product, and the best marketing platforms with unlimited opportunities are Instagram and YouTube. You can promote your products on these platforms and sell your products.
Video Editing
As I told you already, the content creation business is booming day by day you can leverage this opportunity and make money. Video editing is a very useful skill that you can learn easily and start making money online.
It takes hardly 2-3 months to be good at video editing you can grab this skill easily to start making money.
You can get work on online platforms like Fiverr and Upwork make sure to explore other platforms since these are top platforms and already overcrowded.
Teach Online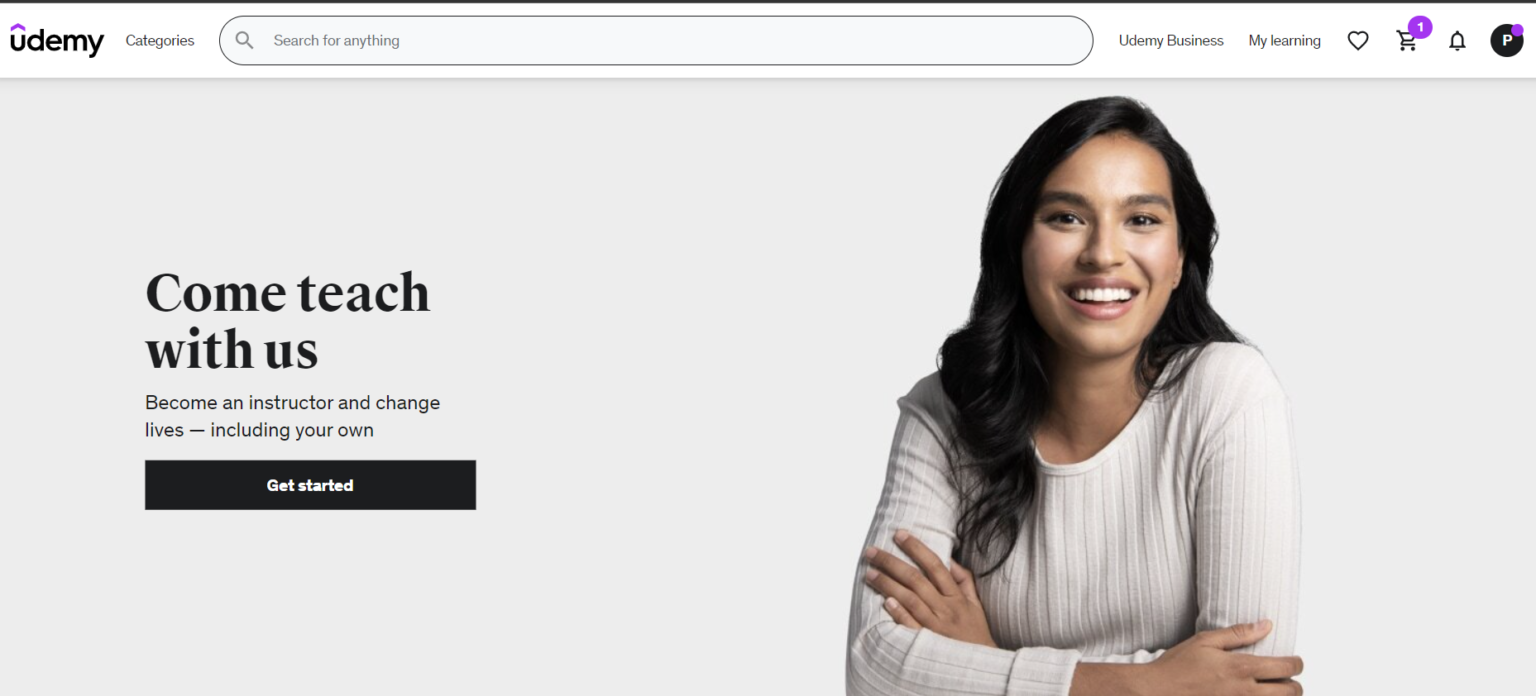 If you can teach, there are unlimited opportunities online, there are huge communities of tutors online that are teaching millions of students online and making a lot of money.
If you are interested in teaching other than YouTube there are many alternatives too. you can teach individual students on Chegg and get paid on an hourly basis.
here are the 5 best platforms to teach online.
Conclusion
These are some of the easiest Small business ideas for female students, that they can so to make some money while they are in college support themselves financially, and also gain some working experience.
We will keep updating this list so if you have any suggestions, you can comment down below.